Event management extension for GoToWebinar
Eventilla online event management can be integrated with GoToWebinar, which ensures many benefits for your webinar. Create better webinars with Eventilla's GoToWebinar plugin, always according to your own brand!
Upgraded webinars with Eventilla extensions
With Eventilla's GoToWebinar plugin integration you can create better webinar experiences for both participants and organizers. Collect payments and send your own branded communication from your company's own domain address.
Brand-like communication and layout
Communication from your company's own domain
Landing page in your company's domain
Webinar payments and ticket sales
All event data in one place
CRM integration
Saving important leads
Managing hybrid events
Managing online and live events in one place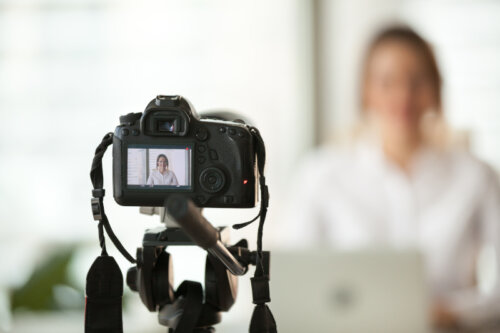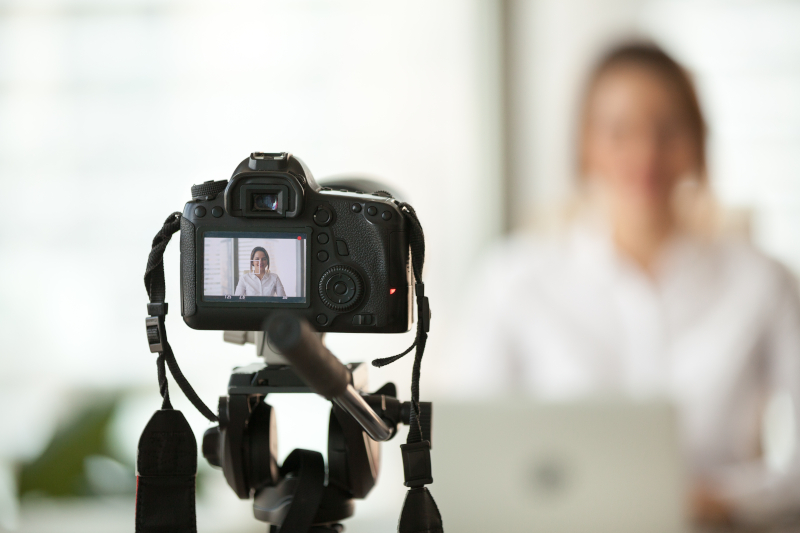 Better webinars
Would you like to sell tickets to your webinar? GoToWebinar platform itself doesn't allow selling tickets, but Eventilla extension makes it possible. Use versatile payment options and easy registration forms – always designed to fit your brand look.
It's important to keep your brand look consistent – also when it comes to online events. Automate and schedule brand-like communication from Eventilla: event page, registration, invitations, notifications and feedback, integrated directly to your GoToWebinar platform.
Webinars are a great way to collect leads – don't throw the useful contacts away! Eventilla integration allows you to collect webinar leads directly to your CRM and easily communicate to your contacts.