Webinars
How to organize a webinar or hybrid event?
Integrating Eventilla with your webinar system allows easy registrations, a brand-like event page and communication with the participants. Arrange virtual and hybrid events easily. Read more on how to get the most of your webinar!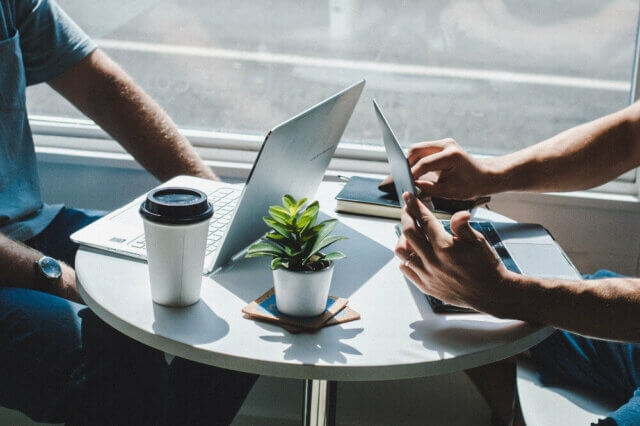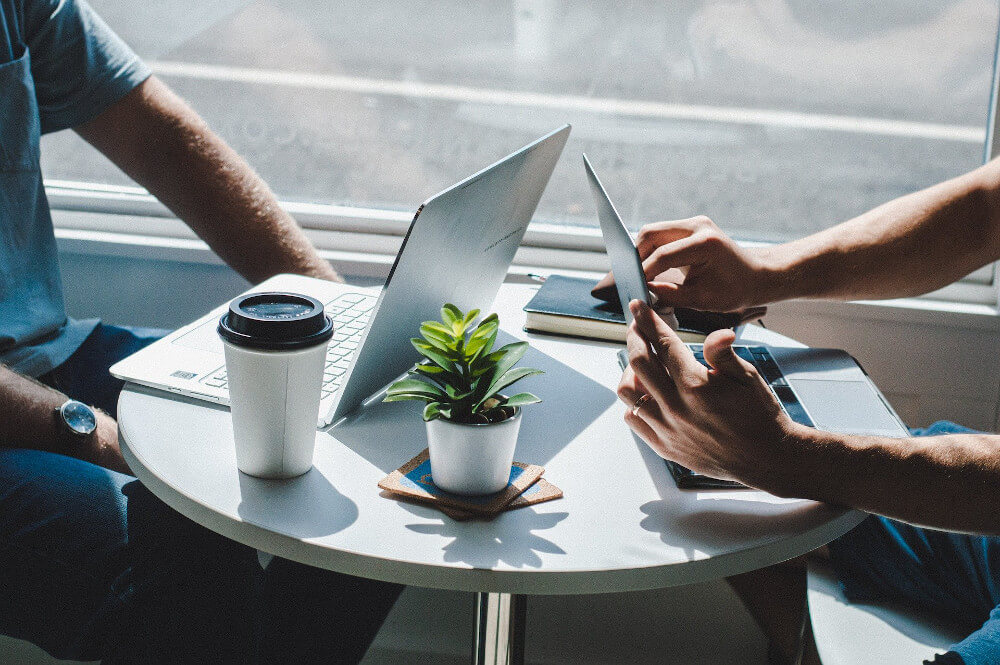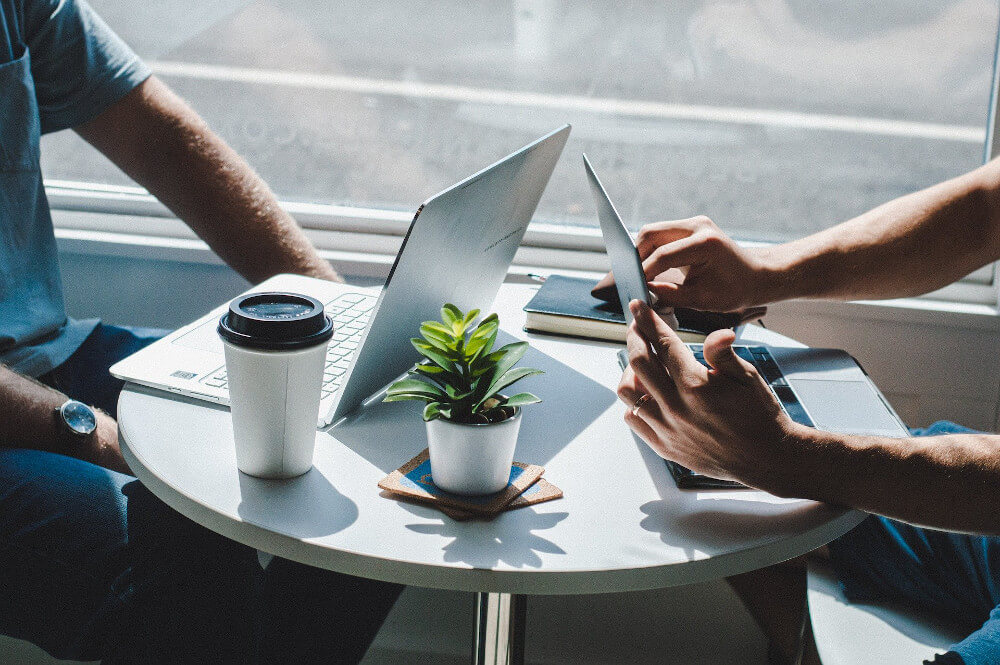 Event management with Eventilla
Eventilla is an easy to use event management tool online. The system creates a brand-like event page, invitations, registrations and communication for your webinar or any other event.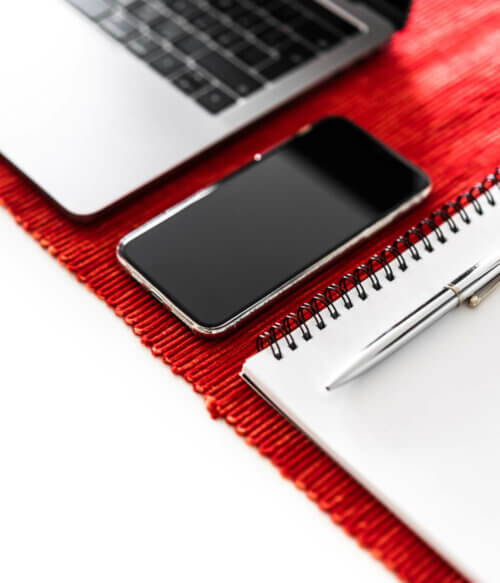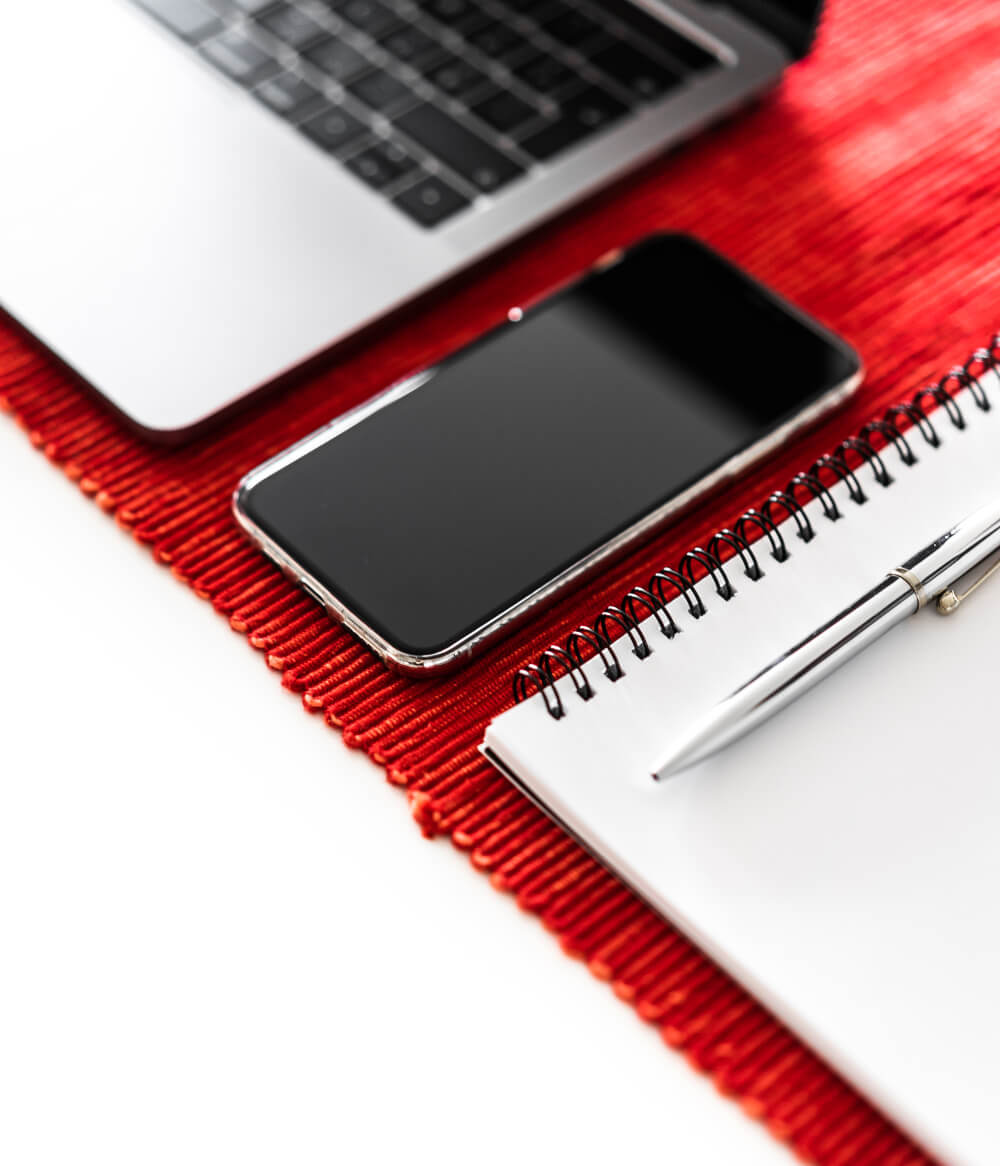 Webinar management for virtual and hybrid events
An event page that suits your style gathers the most important event information, such as the event starting time and other instructions. On this event page, the participant registers to the webinar and pays a possible fee. After this, the participant receives a confirmation email or an SMS that includes the personal webinar link. These personal links track who participated the webinar and how long were they present.
With Eventilla you can send and target communication that looks exactly like your brand and is sent from your company's own email address. Invitations, confirmations and reminders can be automated and scheduled according to your preferences. Eventilla also ensures that you always have the right and up-to-date language versions.
Eventilla's webinar system integration makes it possible to transfer participant data to a right place and ensure a brand-like layout. You can also connect the webinar to your event calendar and combine data to a third system, such as marketing automations.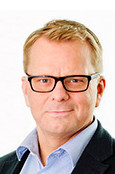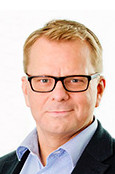 Jouni Junkkaala
Taxpayers Association of Finland
Tips for webinars
"To arrange a high-quality webinar, we recommend building a webinar studio to a silent place that includes at least a good video camera and voice recording system. By recording your webinar always in the same place, you can create them a personal look and feel that the listeners recognize. We recommend integrating Eventilla to your webinar system, so you'll get the best of both applications."

Markus from Eventilla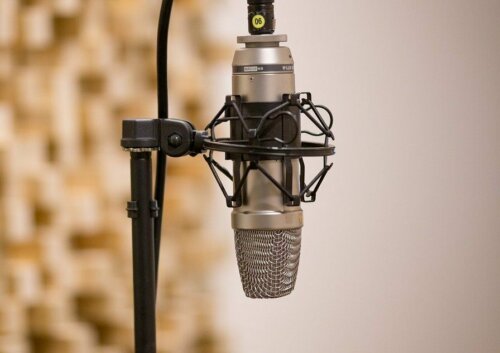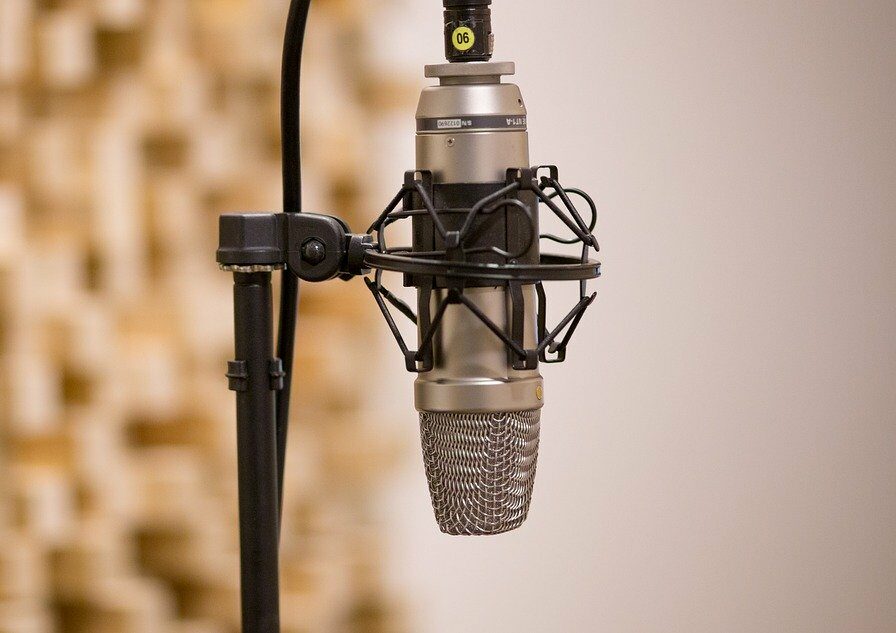 Webinar integrations
Here are some of our available webinar integrations. Didn't find what you're looking for? Just ask for other possibilities and we're happy to help.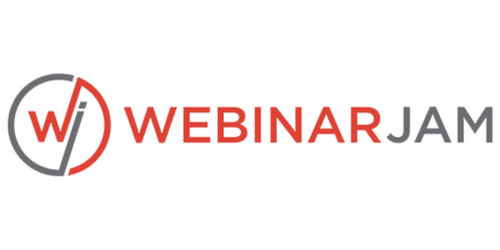 WebinarJam
Webinar system.