International events
Managing events around the world
Eventilla event management is used with international events around the world. We offer many language versions, international payments and brand-like communication.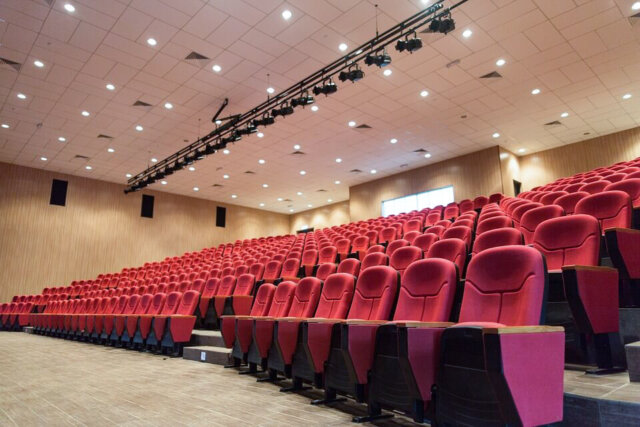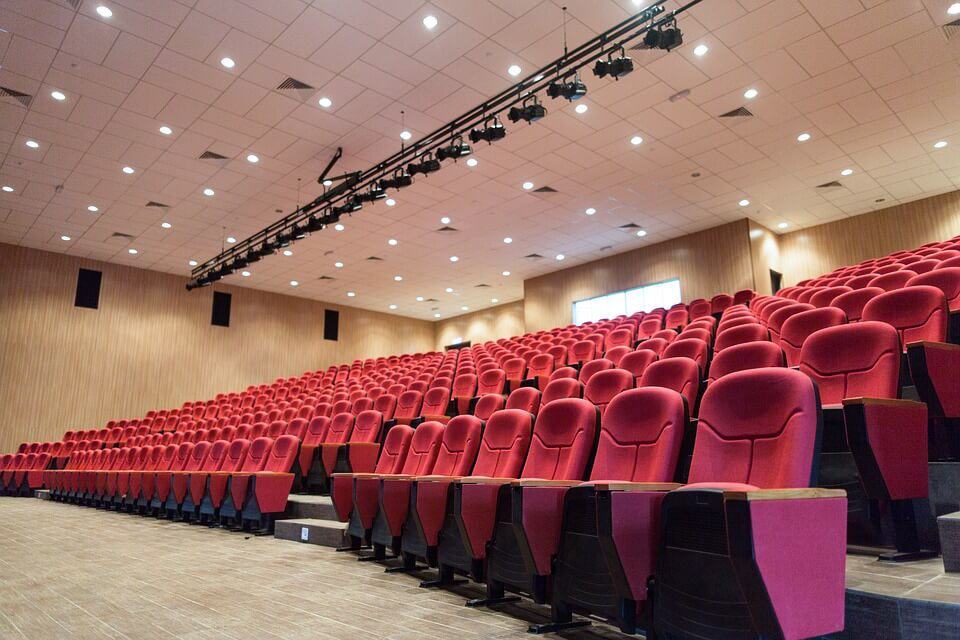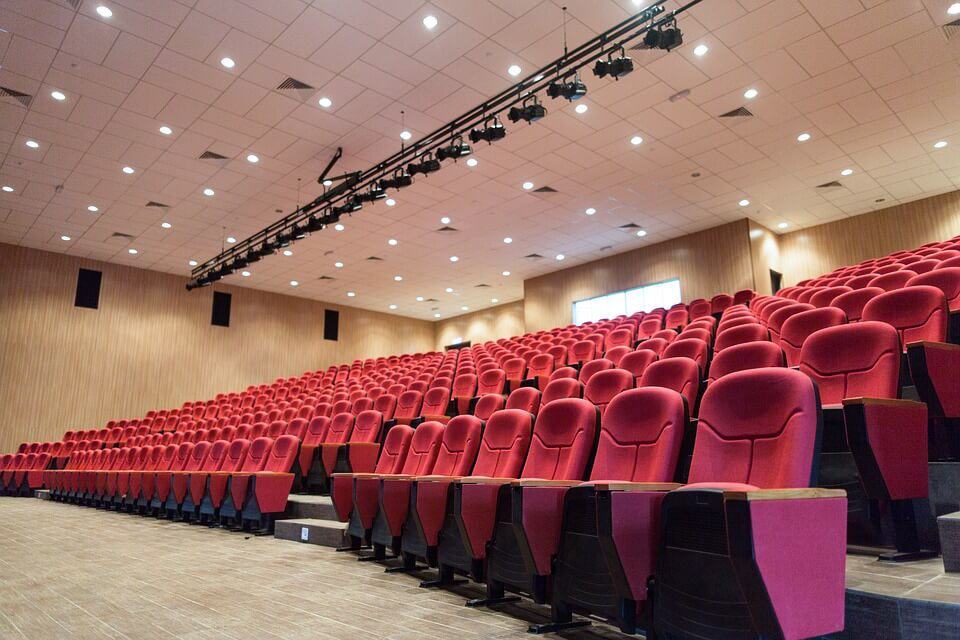 International event management with Eventilla
Eventilla is an easy-to-use event management service online. Eventilla works with international events, as it creates an event page, invitations, registration and communication – always according to your brand and right language versions.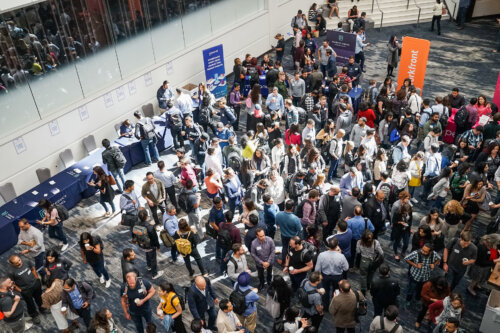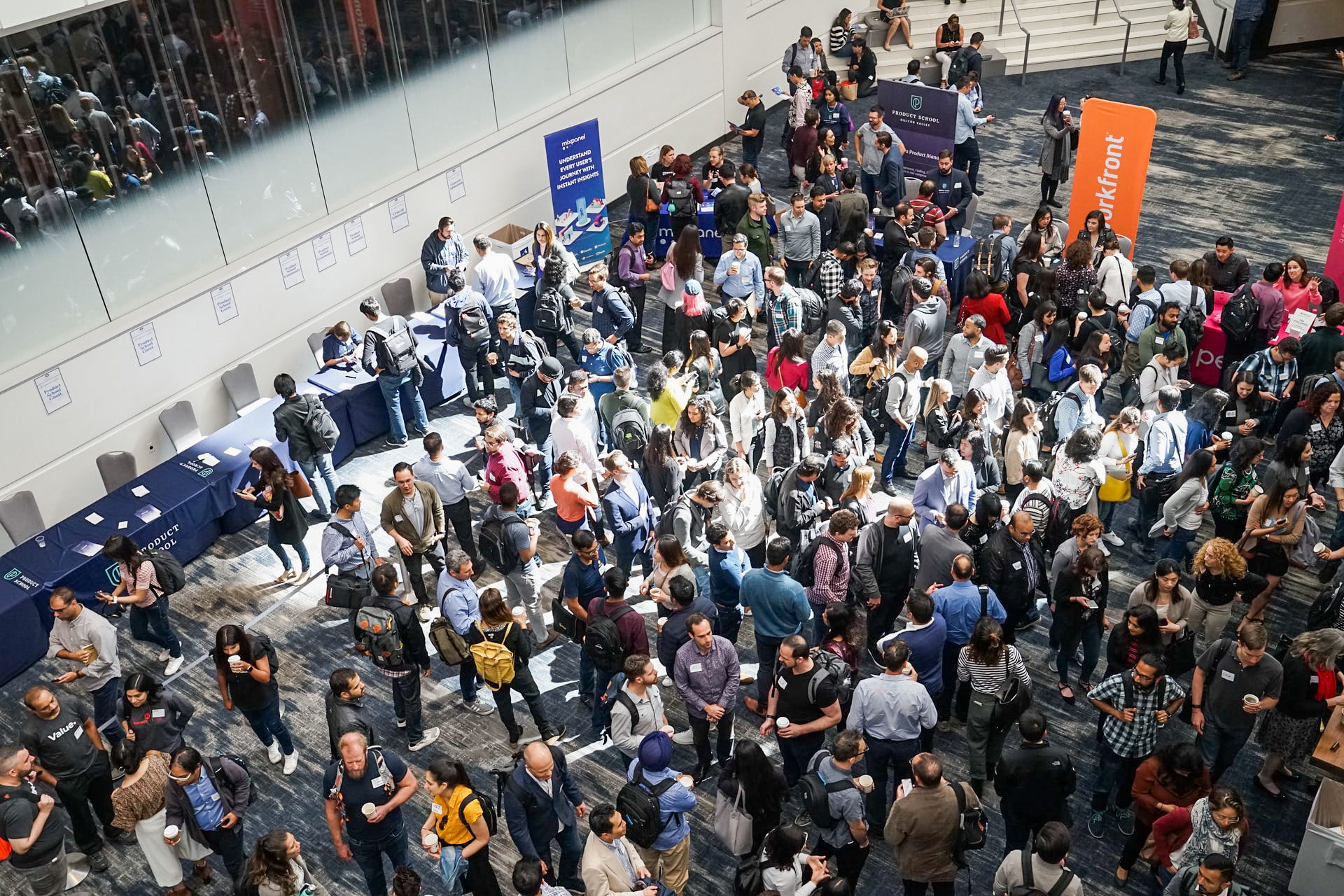 An international event page offers many language versions and informs the participants about locations and time zones. All communication is sent in the same language as the registration has been made in. On the same page the participant registers or pays the ticket fee. Eventilla supports international payment methods.
After registering, the participant receives a confirmation message that contains a QR code. The code can be scanned by the entrance with an easy Eventilla application, which makes the entrance smooth and minimizes queues.
Asking for feedback is important. By using the Eventilla feedback tool, you can easily gather and automate important reports and statistics. This way you'll make the next event even better!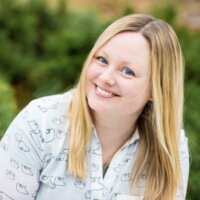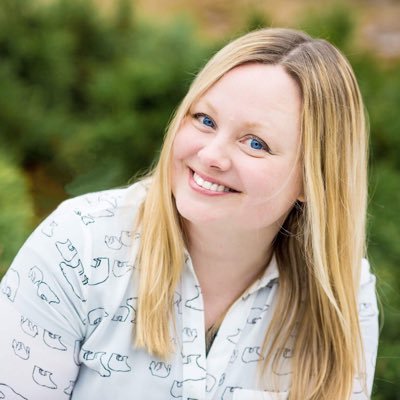 Mia Kemppaala
Polar Bear Pitching
Tips for international events
"When it comes to international events, cultural differences should be taken into account. You can't adapt to everyone's preferences, but at least you can communicate about your own culture's habits. It is polite to share tips on accommodation or restaurants, if the participants haven't visited your event location before. These cultural gatherings can be very inspiring, so remember to enjoy the event and take photos to remember!"
Minna from Eventilla