Unions and associations
Events for unions and associations
Unions and associations organize many events yearly. Eventilla makes the arrangements easier for volunteers and organizers, always according to the association's or union's own brand look.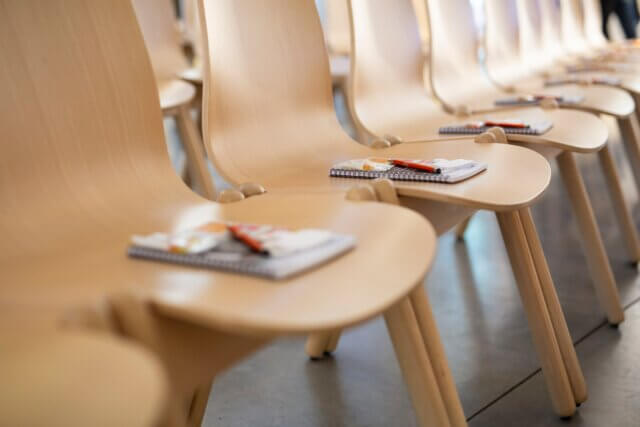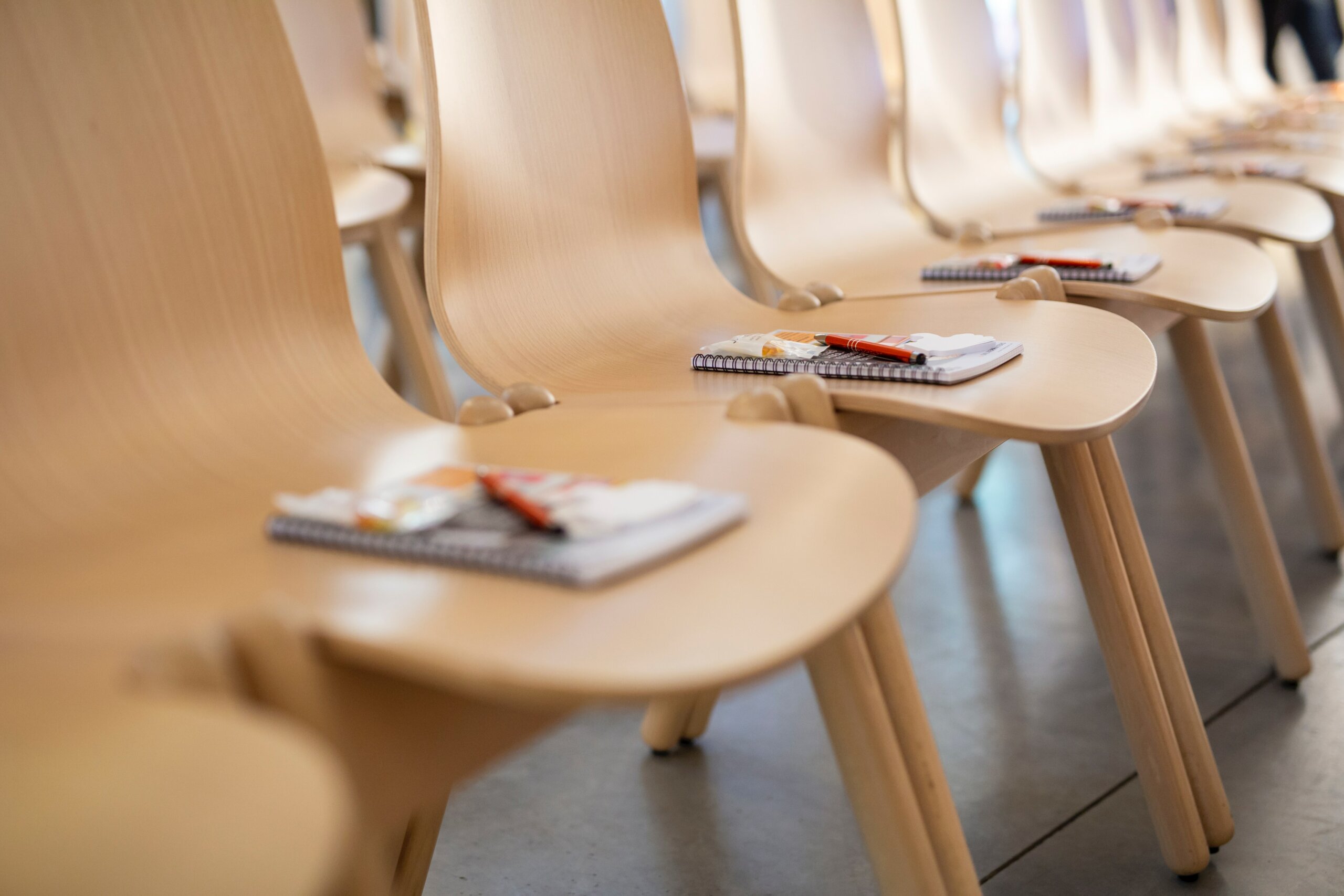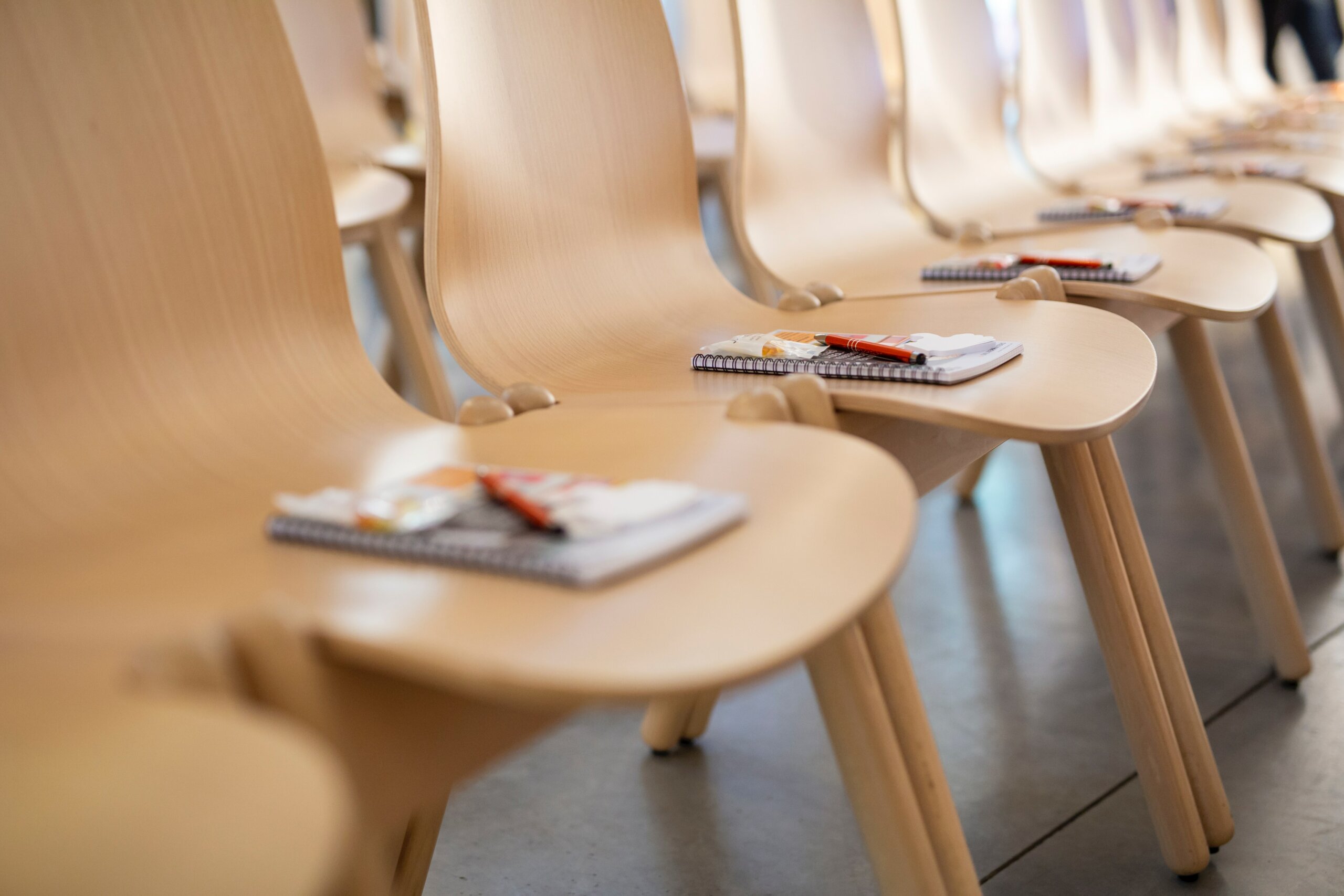 Eventilla for unions and associations
Eventilla is an easy event management service online. It creates a brand-like event page and allows you to invite, register and communicate. Integrations to membership systems are possible.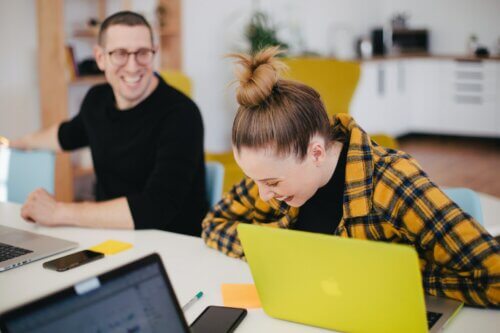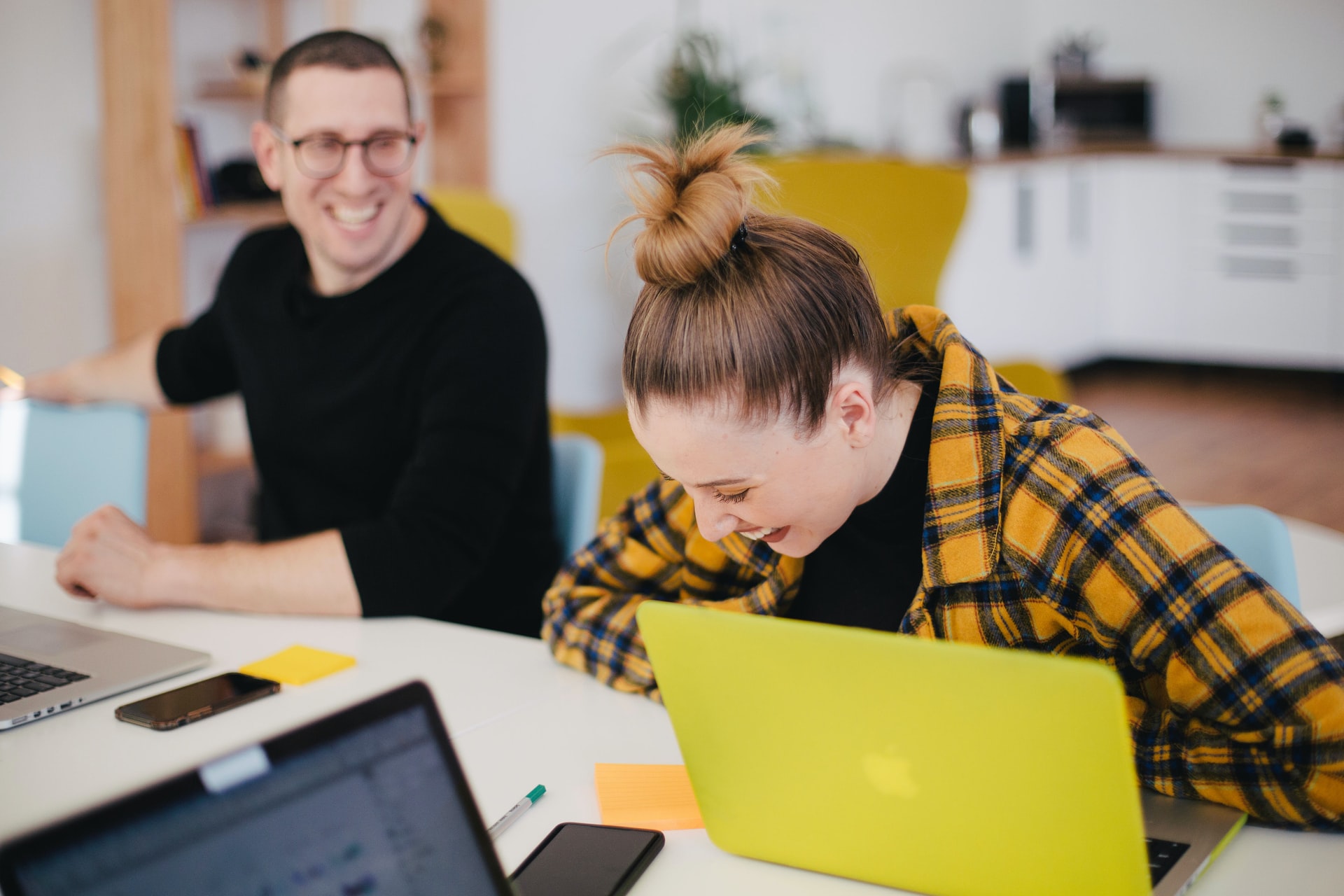 Target and automate brand-like communication to the members of your association or union. Membership register or CRM integration allows you to personalize the participant's experience. Personal QR codes make it possible to notice the members also during the event.
Eventilla user experience is personalized according to the customer needs. This way the UI works for everyone – from management level to event volunteers.
With Eventilla's survey tool you can collect everything from event feedback to business indicators. Reports and statistics are presented clearly, all in the same tool.
Unions and associations arrange many events. It can be useful to embed an event calendar or listing to the website. This way the participants can see all available events and choose one that suits them the best.
Tips for unions and associations
"Send a special thank you card for the most active members of your association. By integrating your membership register to Eventilla, you can see who has participated the most events."
Tuuli from Eventilla