Sport events
Managing sport events
Sport events are popular and gather large audiences, which makes event management extremely important. Manage the hectic and sporty atmosphere with a tool that offers marketing, registration, entrance and feedback – all in one.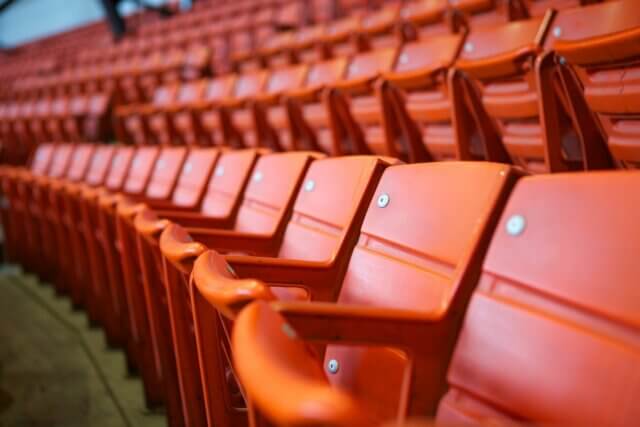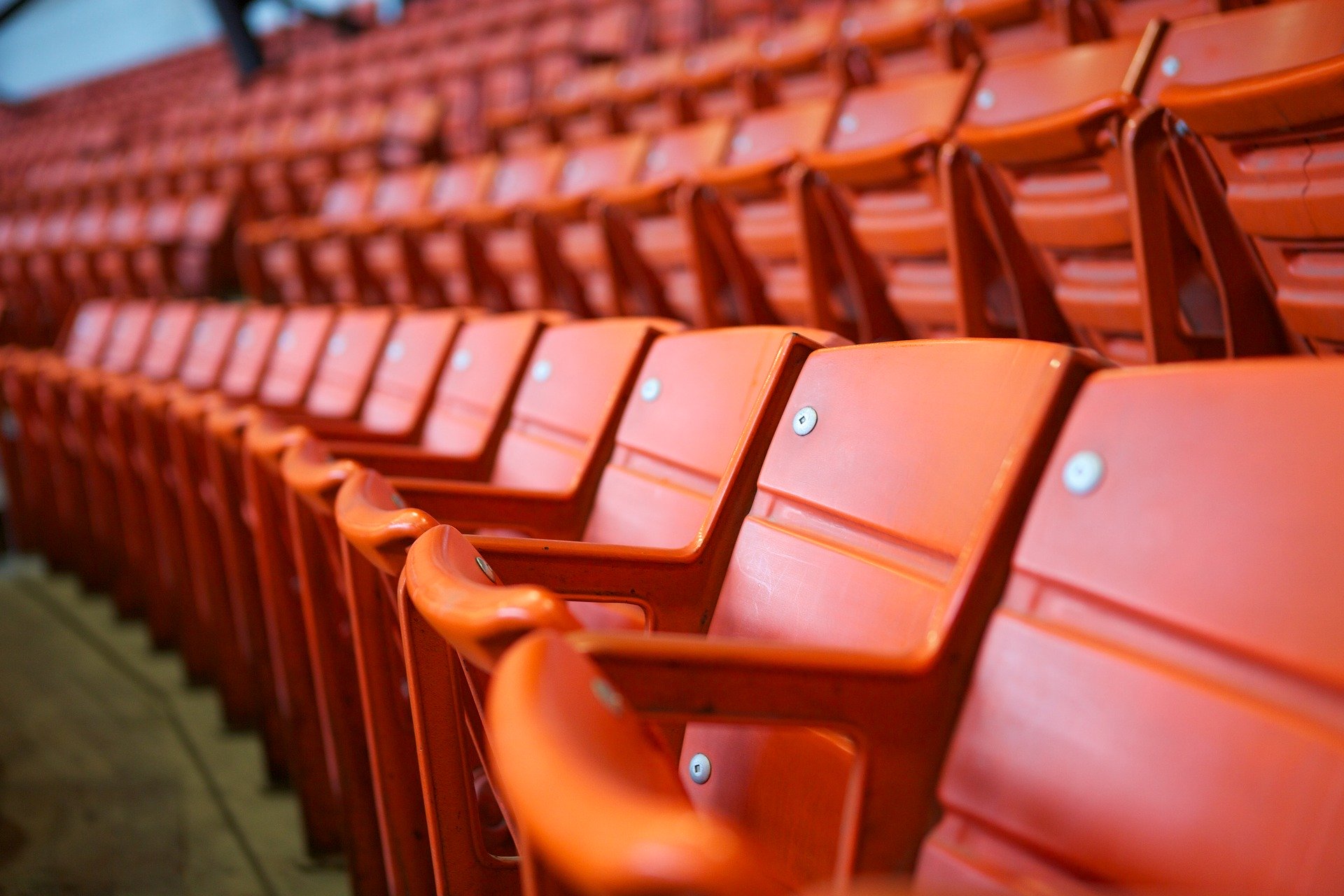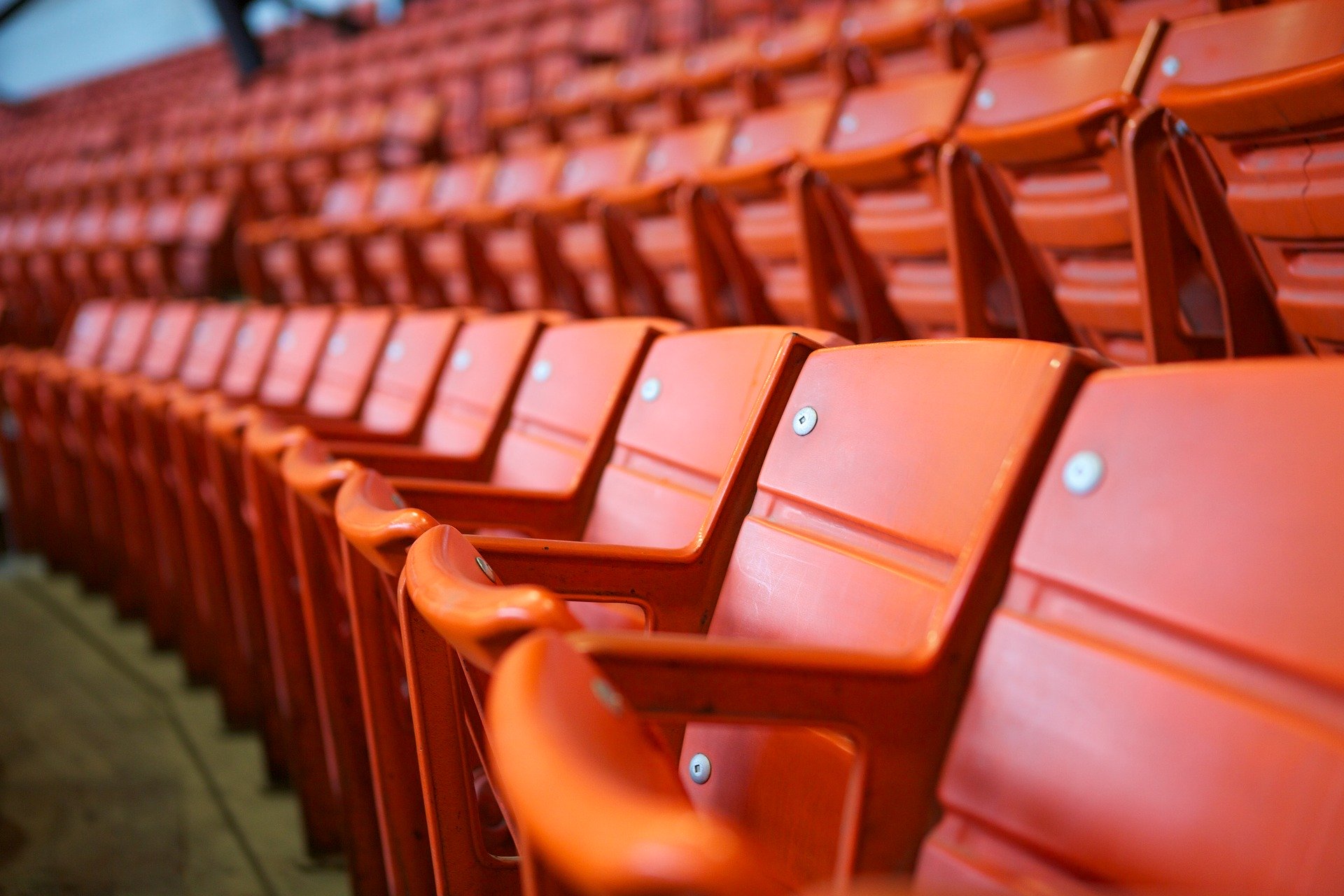 Eventilla for sport events
Eventilla is an easy-to-use event management service online. The system creates an event page, communication and registrations for your sport or any other event.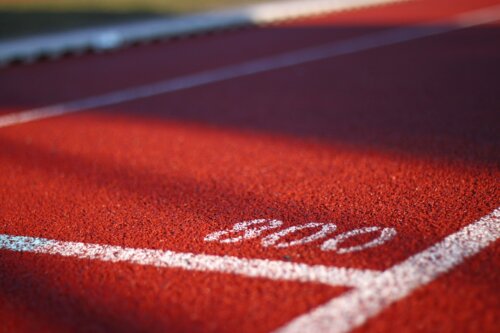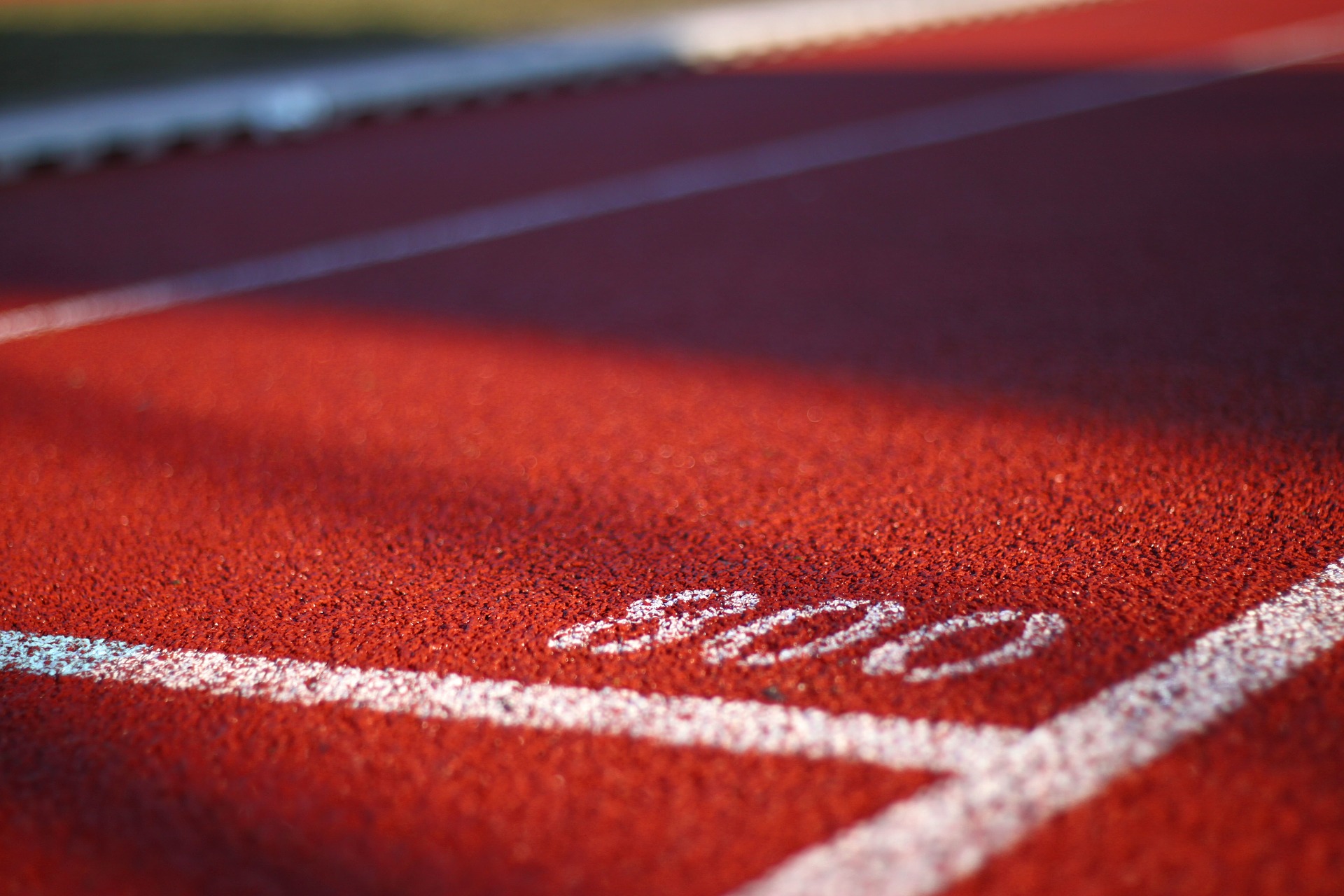 Communication that looks like your sports brand – targeted and scheduled from a simple app. Direct the participants to an event page directly from social media or by communicating personally. The participant list can be public, so the contestants can see who they're competing with.
On the event page you can sell tickets to the audience. Create discount codes or add extra services, if needed. Eventilla supports also international payment methods.
A smooth entrance minimizes queues. Scanning personal QR codes with the Eventilla app is fast and easy.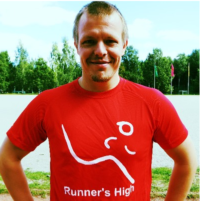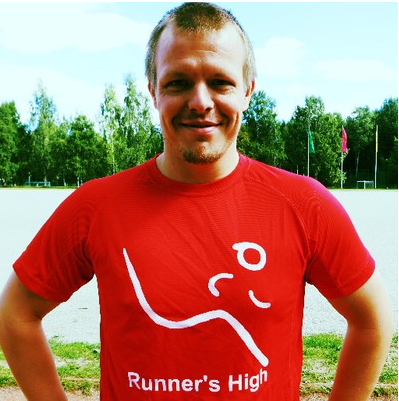 Tero Forsberg
Runner's High Oy
Tips for sport events
"Sport event participants often want to pay with exercise and culture benefits, such as Smartum. This should be allowed at registration. It is also common that the participation right is transferred to another person or to the next event, if the participant can't make it. The registration system should be flexible for this."
Marjo from Eventilla