Parties
Arranging parties
Party arrangements take a lot of time. There are a million things to remember. By using an event management system, you'll minimize the work load and ensure that everything works smoothly. Make sure that the party looks like you – from the invitations to thank you messages afterwards.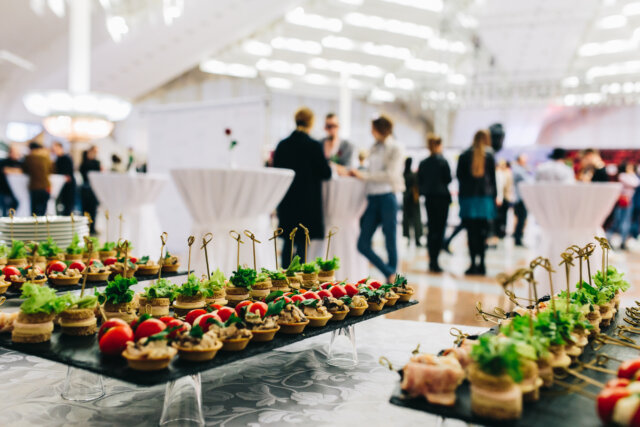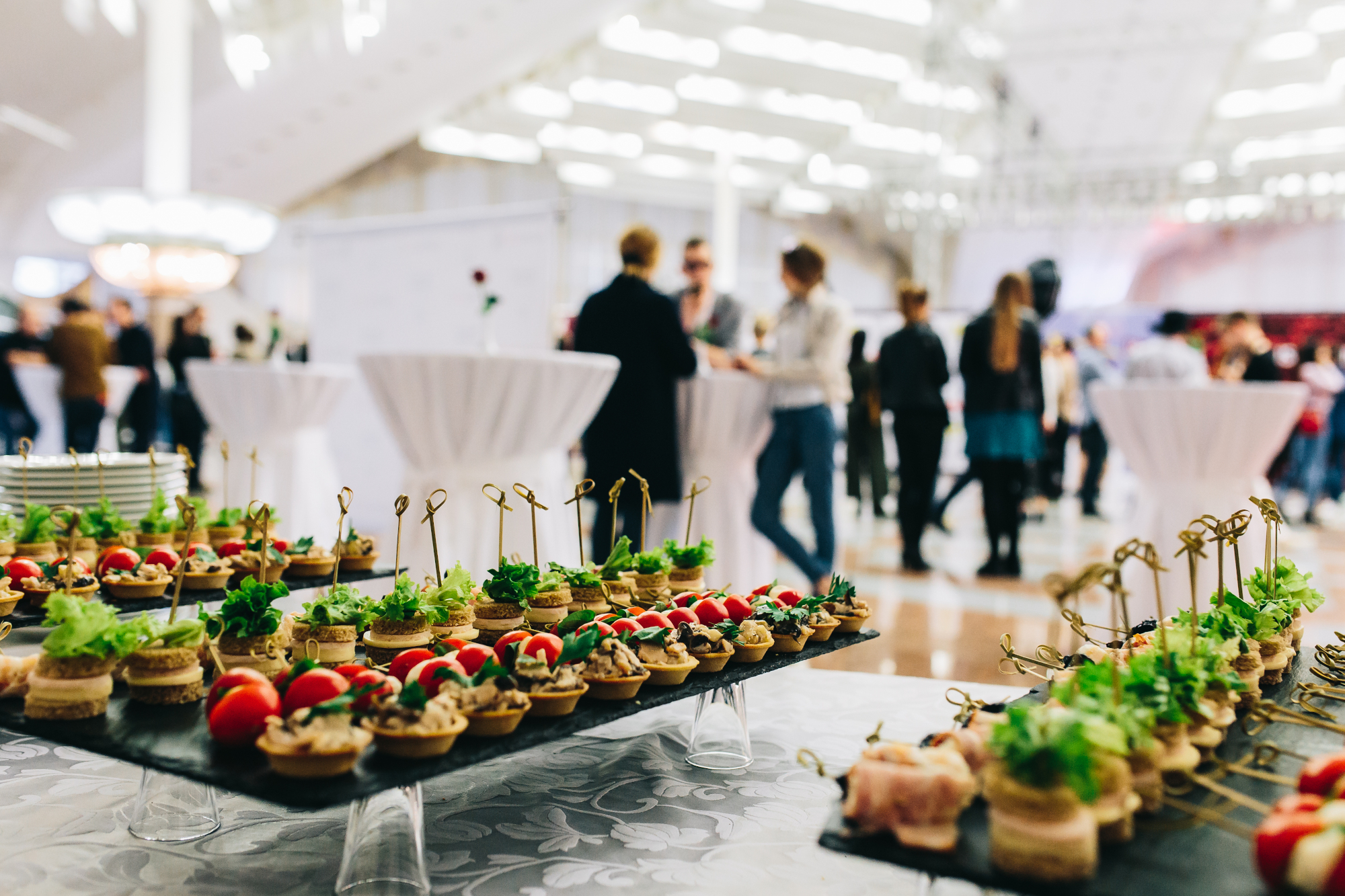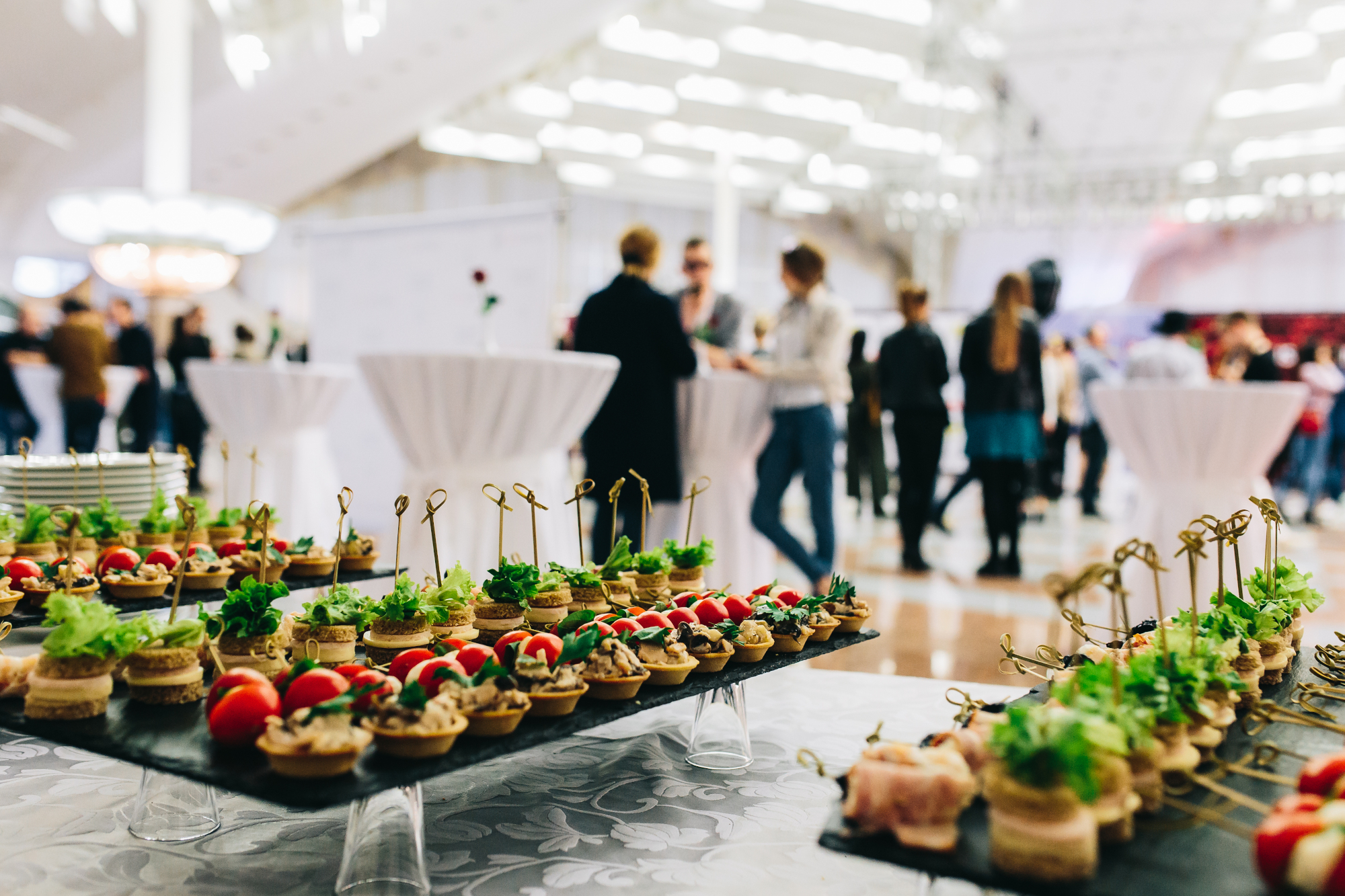 Event management with Eventilla
Eventilla is an easy-to-use event management service online. Whether you're arranging a business anniversary celebration or a birthday party, Eventilla system offers you the event page, invitations, registrations and communications – always according to your own style.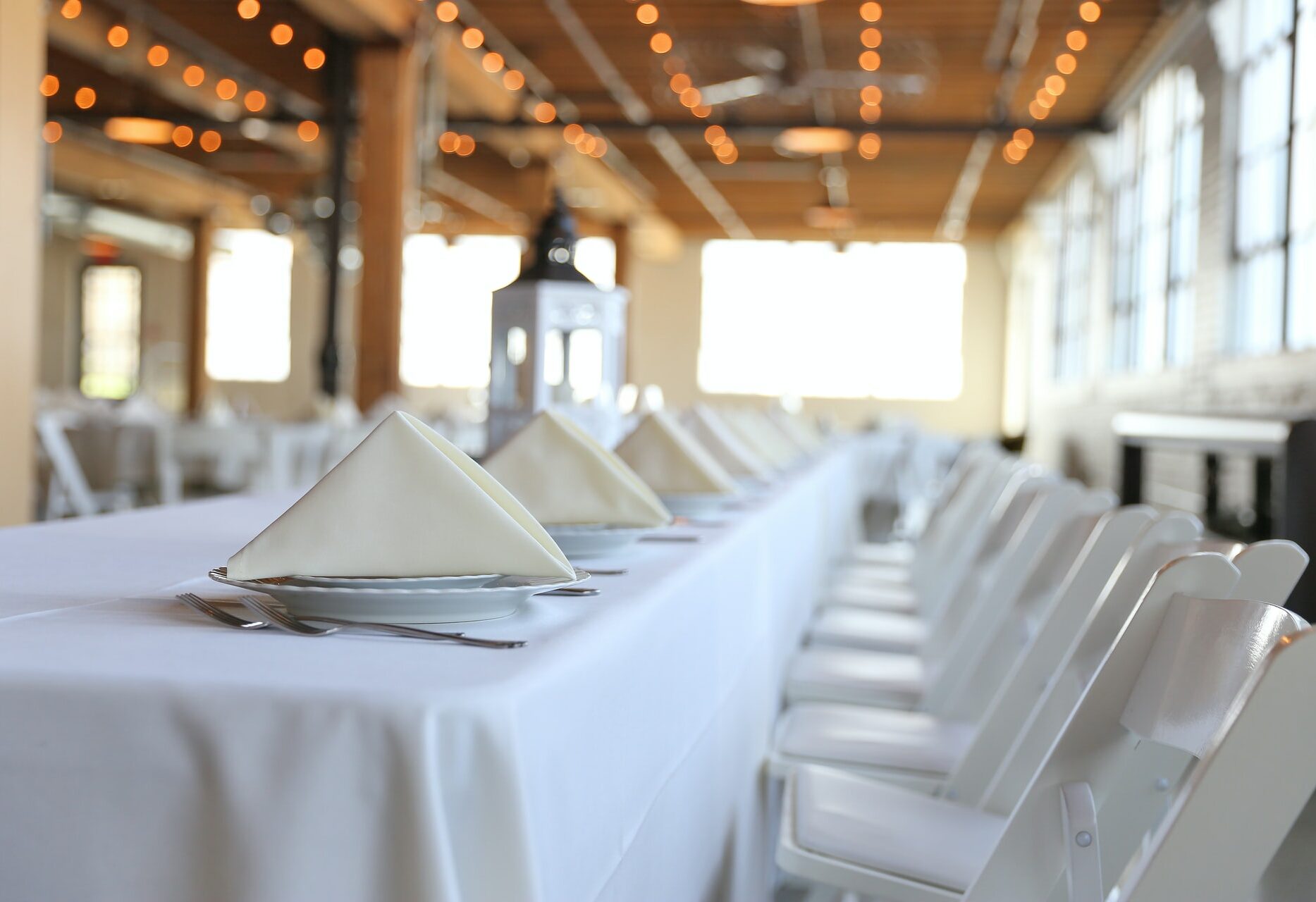 Keep the party invitations, event page, reminders and other messanges consistent. Create a signature look for your event or keep it consistent with your brand. Target and schedule communication before, during and after the party.
Invitations and RSVPs are the first touch to your event, so make it memorable. Customize the registration form according to your needs and signature look. You can offer the guests a ride home for an extra fee or ask them for their menu preference in advance – sky is the limit.
With the help of personal QR codes, you can create a smooth entrance and a personalized experience for your party guests. Eventilla helps you to print name tags, so your guests can network easily.
Tips for parties
"When arranging events, good food always plays a central role. In the registering form, you can let the guests choose their own menu or buy extra courses in advance. If you ask the food preferences in advance, Eventilla can be automated to send the data to your catering company. One less thing for you to remember!"
Minna from Eventilla