Courses
Course Arrangements Online
Organizing courses and trainings craves a lot of work. Luckily, a good event management system can help and offer many benefits. With Eventilla you can create a smooth registration process and certificates of participation, as well as communicate and share materials easily.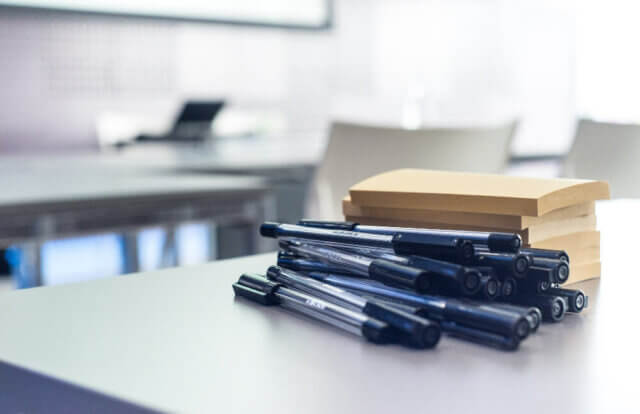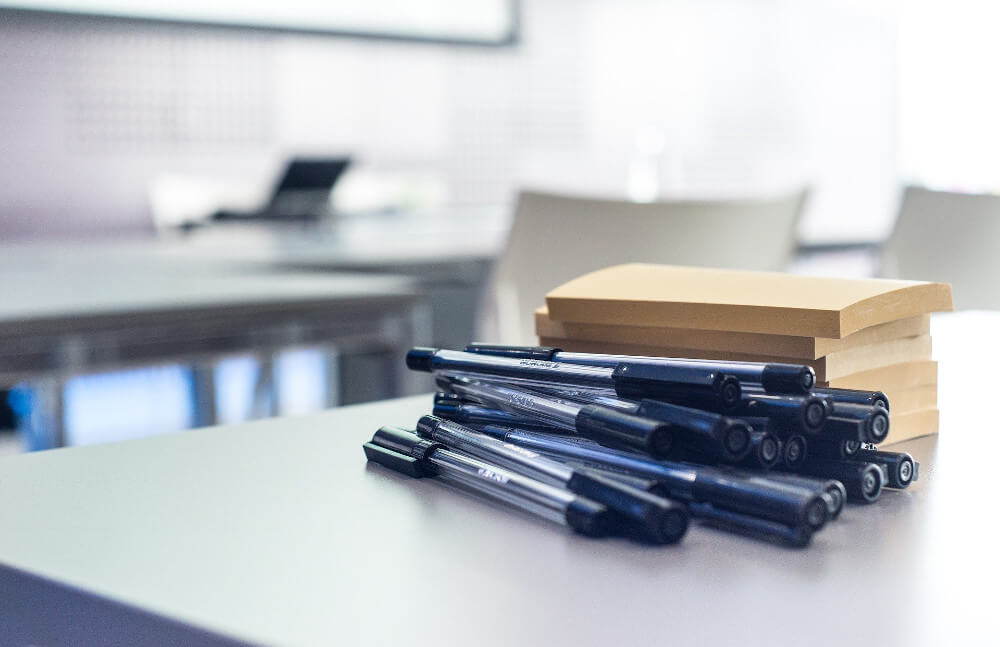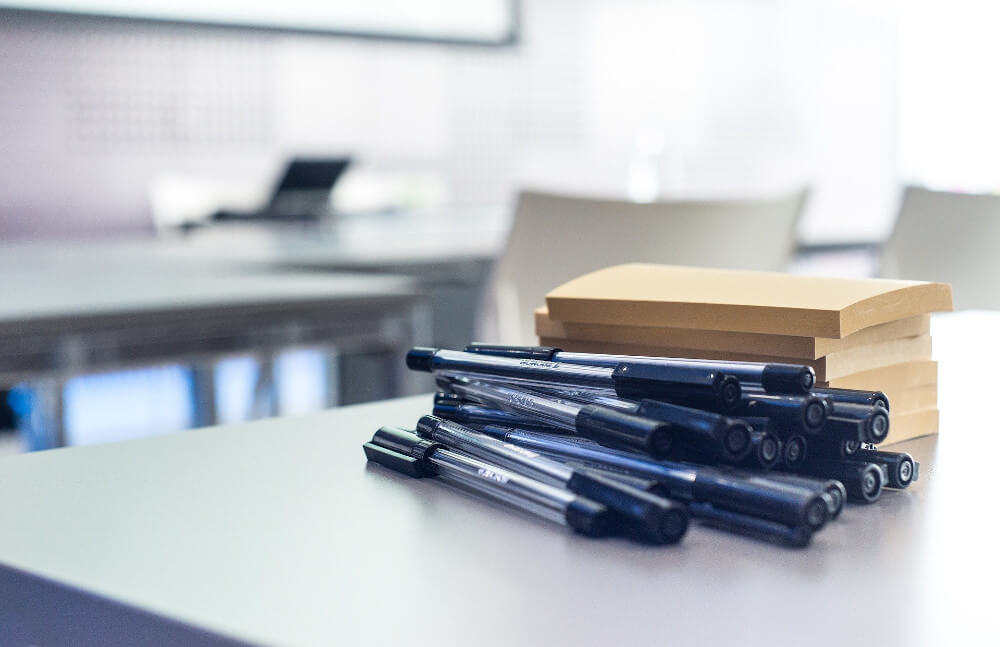 Eventilla for course arrangements
Eventilla is an easy event management service online. The system creates an event page, automates brand-like communication and gathers registrations for your course, training or any other event.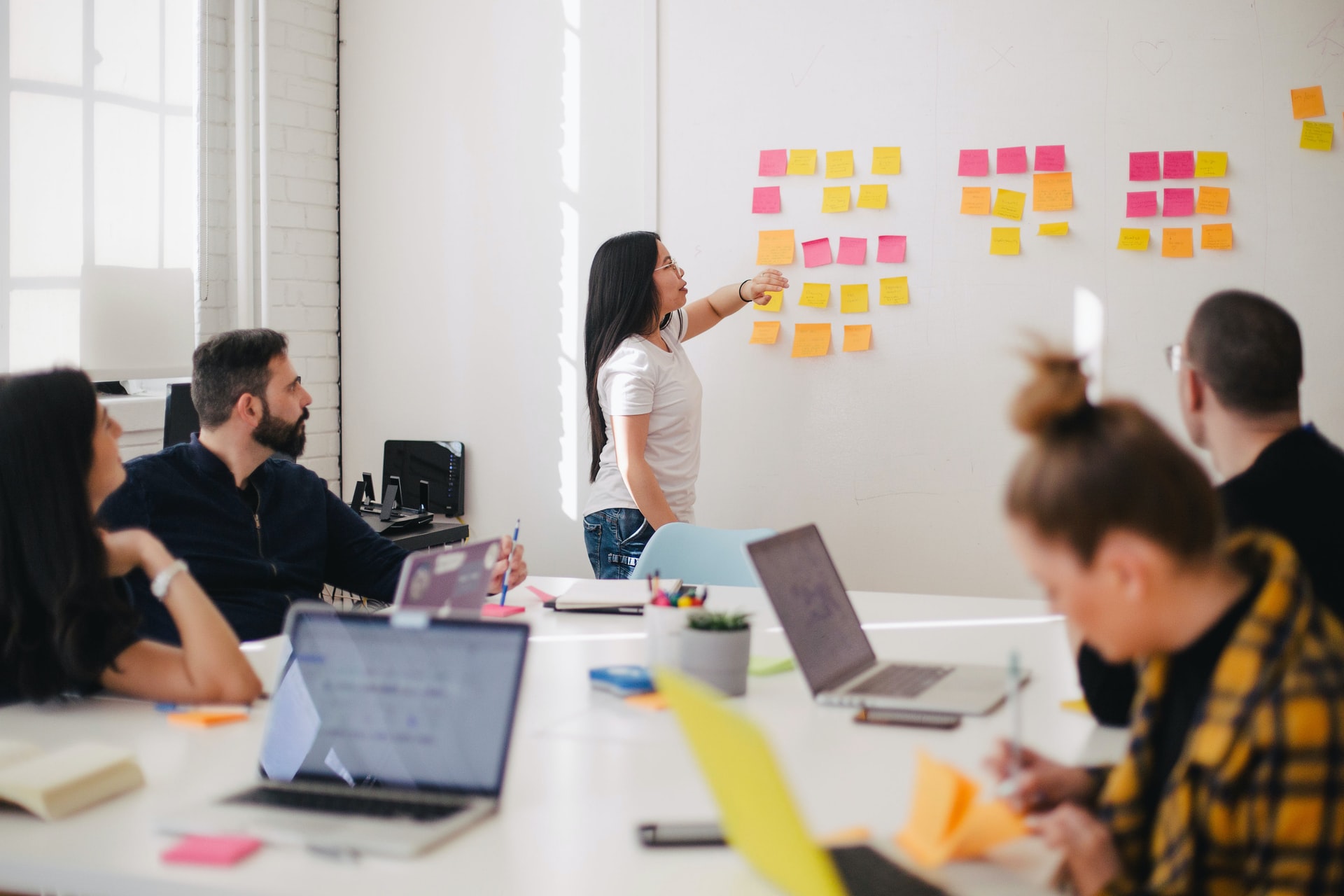 Market your course on a brand-like event page that shares information about the course. On the same page, the participant registers or pays the course fee. Use an event calendar or event listing to showcase all your available courses and trainings.
With Eventilla you can create and share name tags, certifications and other documents that suit your brand's look. Target and automate sending the certifications to those participants who were present, based on the participation data that Eventilla gathers for you.
Utilize the course participants' feedback and make the next event even better. This is made easy with Eventilla's feedback survey tool. It gathers reports of the data you wish to see. After the course you can target and schedule sending the learning materials.
Tips for arranging courses
"Especially if your course includes group work, it can be useful to print name tags that Eventilla creates for you. This makes it easier for the participants to network and get to know each other. If your course is held online, remember to utilize Eventilla's webinar integrations that make teaching even easier."
Marjo from Eventilla