Event Management and Hubspot
Eventilla is an event management service online. By integrating Eventilla with Hubspot you ensure many benefits. Eventilla automates marketing and CRM with event data.
Marketing automation and events
With the Eventilla integration you create seamless marketing and collect all important contacts together. Integration between Eventilla and Hubspot brings your participant data to marketing use and transfers sales leads directly to the right system. All communication is always brand-like and delivered from your company's own domain. Eventilla extension is easy to take onboard with Hubspot.
Automated data transfer to Hubspot system
Automated sales leads transfer to CRM
Enriched CRM with event data
More intelligent marketing automations
Targeting based on event participation data
Consistent events and communications
Seamless participant experience
How will Eventilla make your marketing toolkit more efficient?
By itself, Eventilla offers everything you need for event management: registrations, payments, queue lists, entrance tickets, mobile app and participation certifications – always according to your own brand look.
In addition to this, Eventilla works as the missing piece between event management, CRM, marketing automations and a third party system, such as webinar or financial management system. All data is used and stored, always in the right place!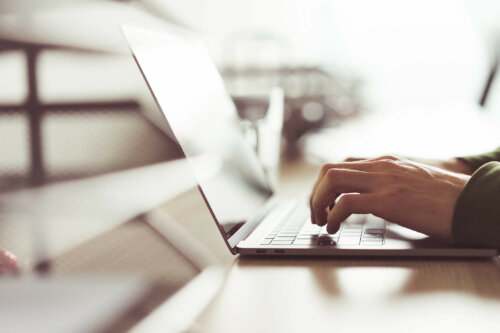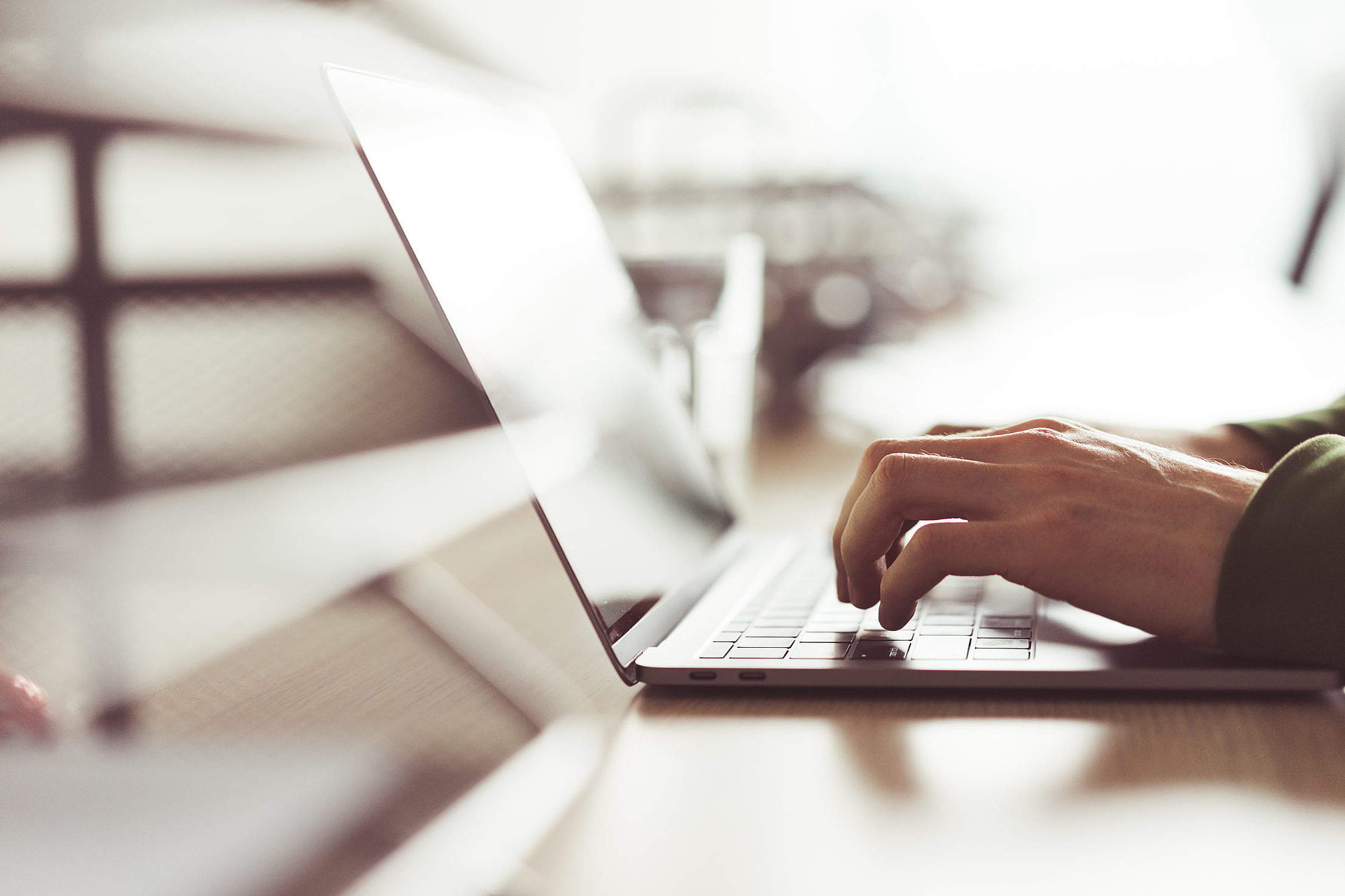 Events as a part of marketing operations
Integration with Hubspot transfers your event contacts directly to Hubspot, without manual work. Eventilla's app extension ensures that sales people find their important leads and no contacts are left behind.
Complete your marketing automation funnels, all the way from event invitations to re-marketing. Eventilla's integration with Hubspot brings your contacts directly to the right system and ensures that communications continue smoothly.
Don't pay for too many licences – with Eventilla's integrations you can grant user access for only the needed systems. This way the event workers don't need to use CRM and sales people can see the event data directly in Hubspot.