Integrations
Integrations with other useful systems
Are you using a system for webinars, financial management, marketing automations or CRM? Eventilla's integrations offer many benefits.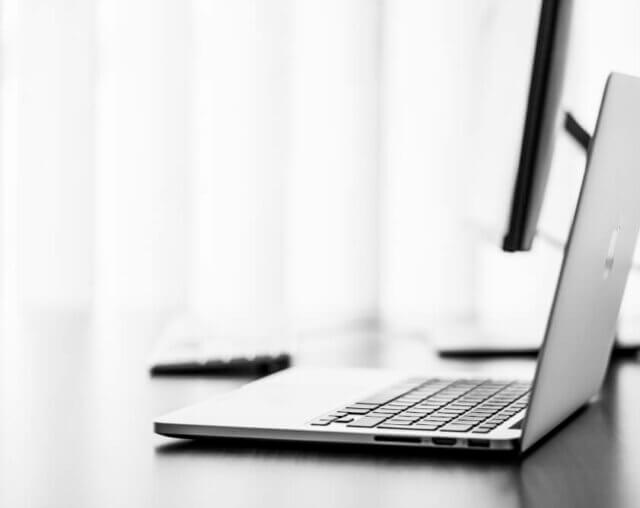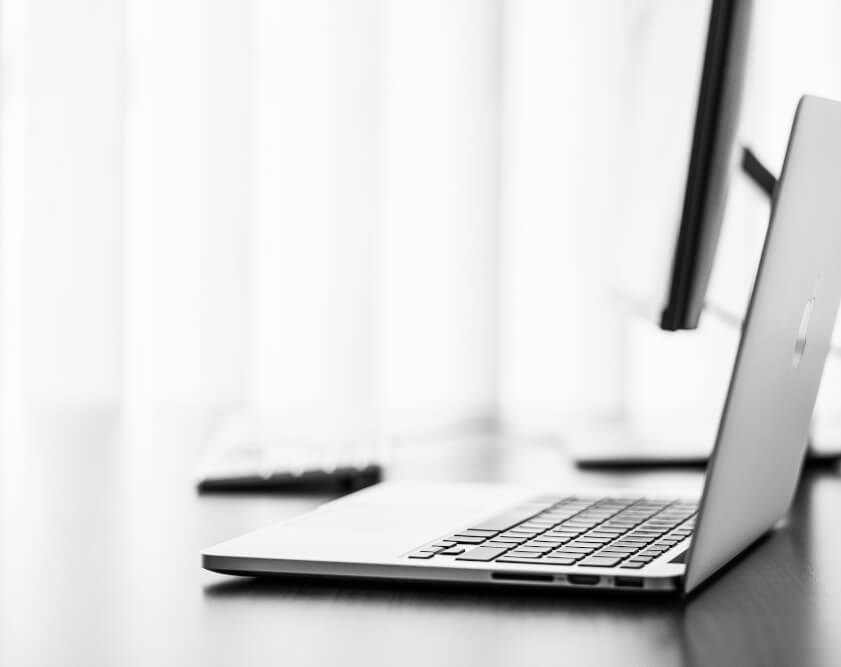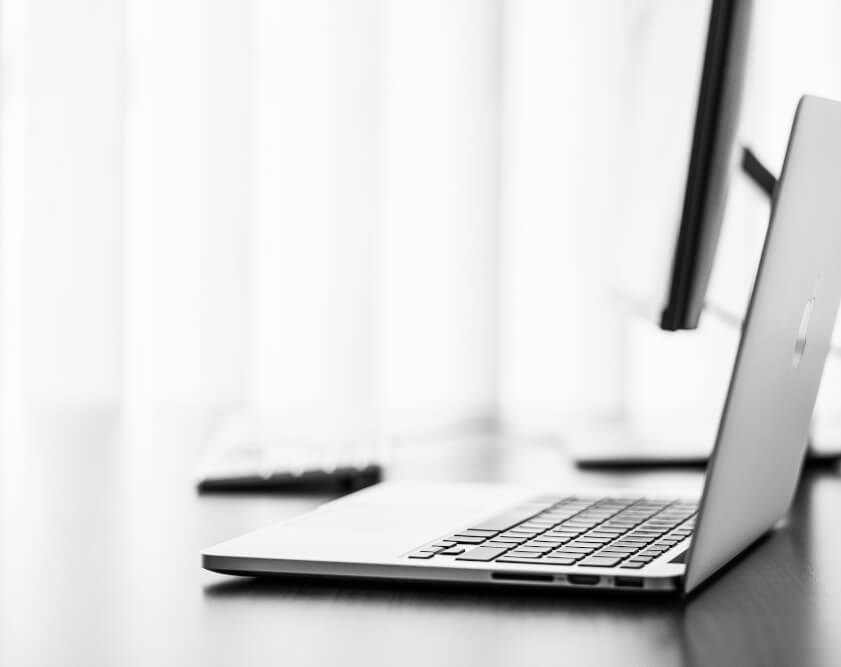 Eventilla's integrations combine event management with other business operations. Eventilla can be integrated with websites, financial management, marketing, CRM, webinars or membership applications. No more disconnected events – all data is used.
Events as a part of marketing operations
Event marketing tends to be a loose part from the other marketing operations. As a result, useful data is often lost. By integrating Eventilla to your other marketing systems, you can support the marketing automations and enrichen the marketing data – get to know your target audience better.
Useful contacts directly to a CRM system
Don't lose important leads or contacts after the event. Eventilla's CRM integration allows you to move the important data directly to a CRM system, where it can be utilized by the sales teams. No more lost business cards or messy excel files – all contact information is gathered together.
Webinars or online stores in the same address
It's important to ensure a consistent customer experience throughout all channels your company uses. This includes also events, webinars and online stores. By integrating these systems with your event management, you can control the customer experience and buyer's journey better.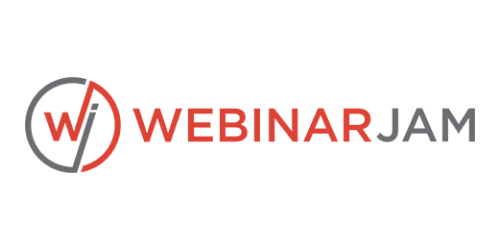 WebinarJam
Webinar hosting.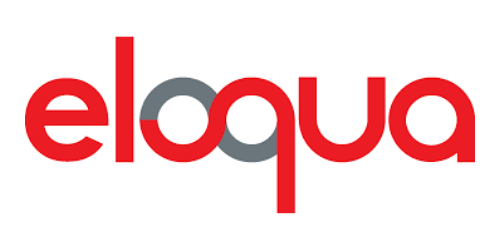 Eloqua
Marketing automations.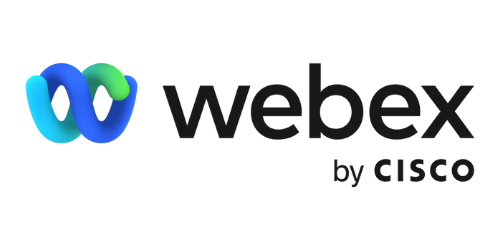 WebEx
Webinars and online meetings.
Event calendars
Eventilla's website integration allows you to create an event calendar or event listing where the participant can choose the most suitable event. An embedded event calendar has the same look as your brand and website.
Membership registration
Members of a certain group or an association are often offered some benefits. By integrating Eventilla to your membership register, you can manage the member data together with the event and for example offer members different prices or products.
Financial management
Financial management integration makes your event invoicing easy. The invoicing information is gathered at registration and the invoice status is shown in Eventilla. If needed, refunds can be sent. The sales invoices can also be shown in Eventilla.
Sonet Premium
ERP system.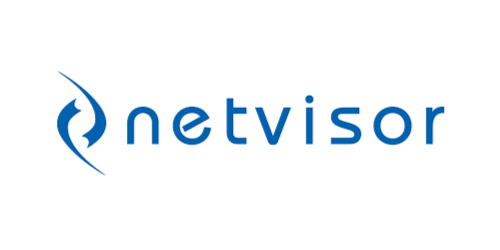 Netvisor
Financial management.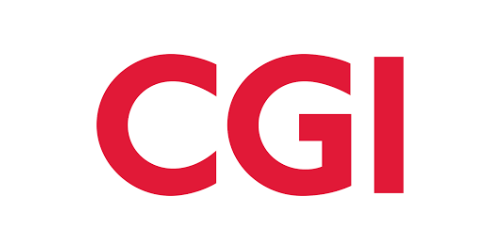 CGI Rondo
Financial management.
Microsoft Dynamics
CRM and ERP system.
Stripe
Online payments platform.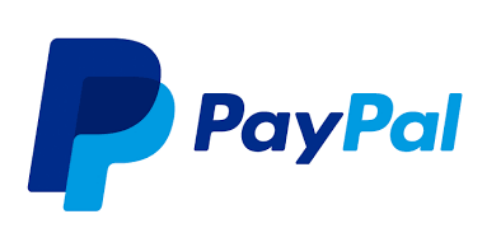 PayPal
Online payments platform.
Didn't find the one you're using? Here we have listed only a few of Eventilla's ready-made integrations. We make also customized integrations, so just ask us about other possibilities. Eventilla has a modern REST API if you'd like to make the integration yourself.