Event Management App Extension for Pipedrive CRM
Eventilla is an event management tool online. Eventilla's Pipedrive integration combines CRM with event participation data. With the Pipedrive app extension you can bring event data automatically to CRM operations. Turn the event participants into useful leads!

Turn the event data into useful leads
With Eventilla you can create brand-like events, live and online. Manage registrations, communications, reports, and payments easily online.
Eventilla's Pipedrive integration moves the participant data, such as registrant information, participation status and registration form fields, into Pipedrive CRM system as leads.
Eventilla integrates seamless integrations to many softwares. And don't forget webinars – by integrating Eventilla with your webinar software, you can direct the participation data straight into Pipedrive CRM.
Secure integration gathers all your event data exactly where you need it the most.
This is how it works
The participant registers for an event on the event's landing page, made with Eventilla. The participant's personal information is collected on the registration form and saved to Eventilla. With the Pipedrive integration, this data is then moved to Pipedrive. As a result, the event organizer can view event participation data in CRM – and see which events the leads or prospects have participated in.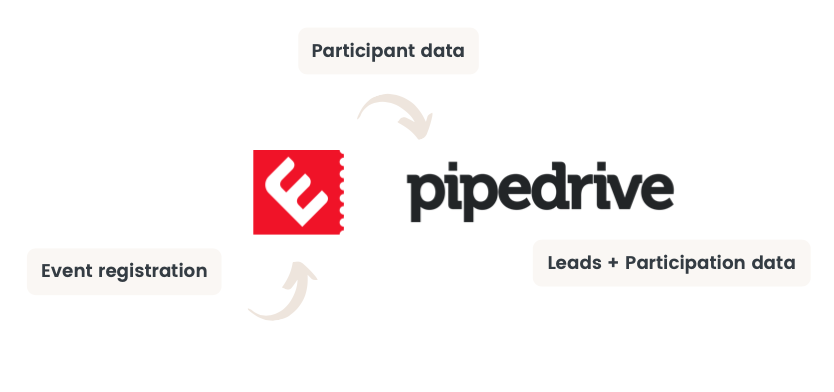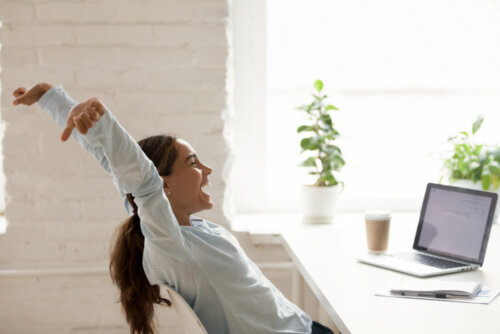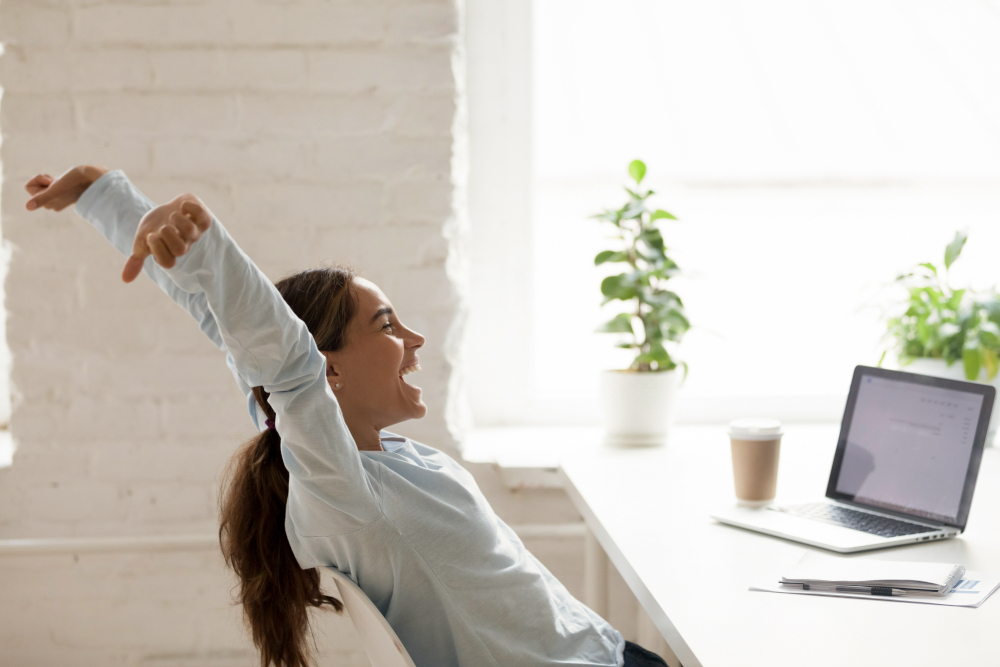 Eventilla for Event Management
Create an event page and send communications that look like You and Your brand.
Eventilla manages your event's participation data and also handles the possible payments. Gather together reports and send them forward in a secure way. No more useless Excel files!
Eventilla Surveys is a broad survey tool that is used in the same UI as Eventilla. Ask for event feedback or maybe even build a personnel survey? The results are always useful.
Contact us
"(Required)" indicates required fields
Book a free presentation
Book a free presentation
Interested to combine your CRM and events? Contact us for more information.
Contact us