Event Management Designed Around You
Eventilla offers solutions for event management. Manage your event online – it's fast and easy – for events both live and online.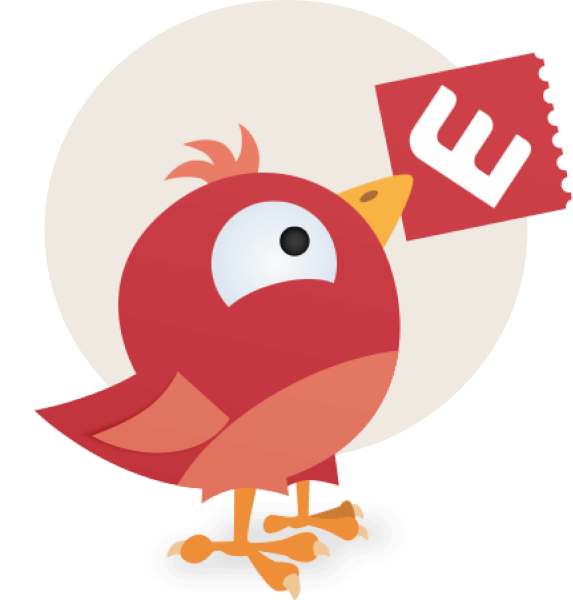 New product!
We have released Eventilla Surveys – a new survey tool. Eventilla Surveys works both as part of Eventilla and as an stand-alone tool.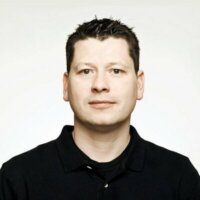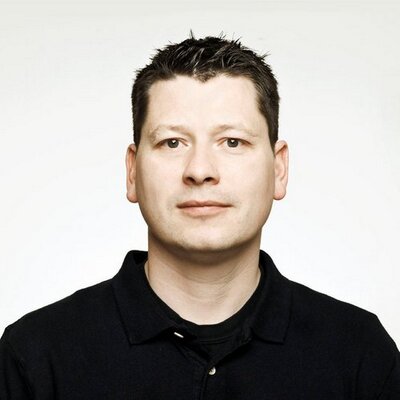 Alex Nieminen
TEDx Helsinki