Features
Event management tools at your service
We know that organizing an event is a lot of work. That's why Eventilla supports you through the event's entire lifecycle. A well functioning event management system lets you focus on more important things – when there's no room for error.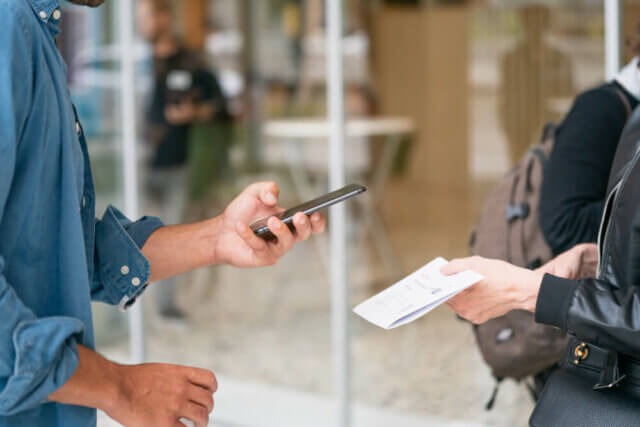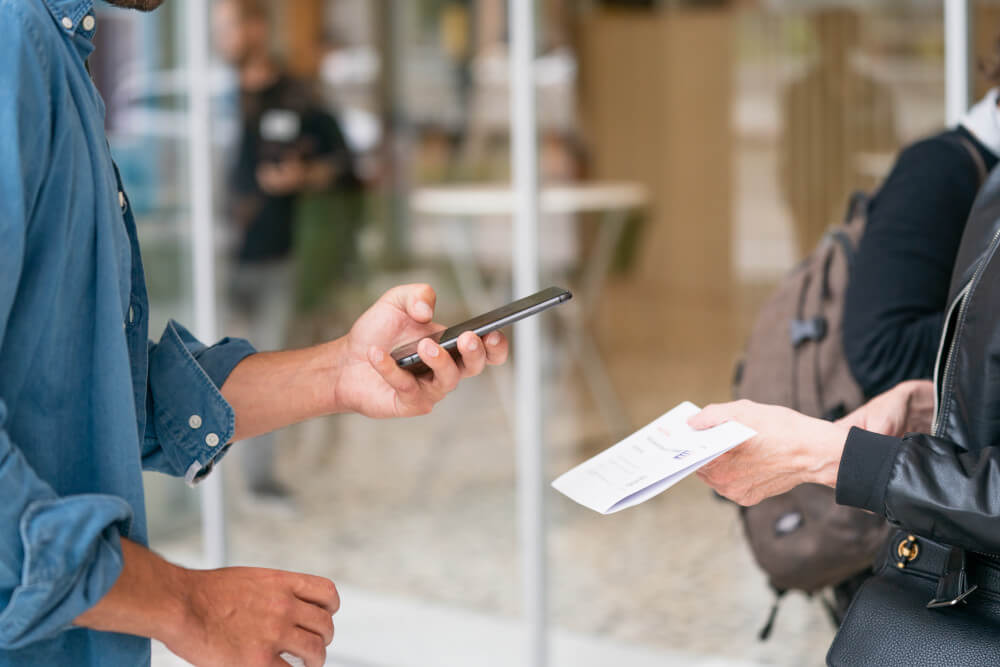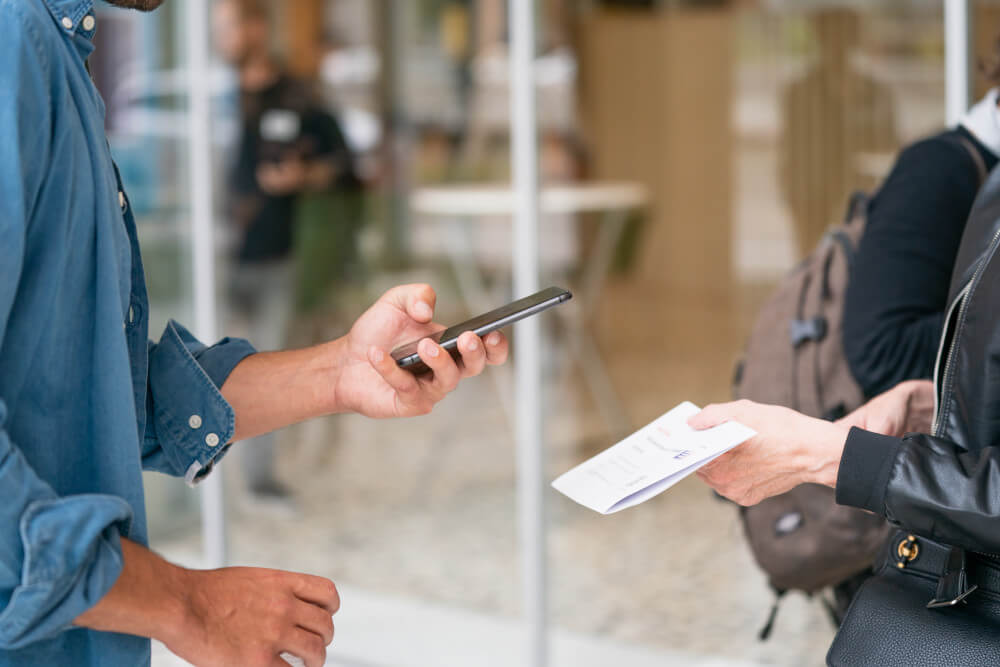 Before the event
There are many things that need to be taken care of before the event. Eventilla supports you with marketing, communications, invitations, registrations and ticket sales. The communication sent with Eventilla is always consistent with your brand.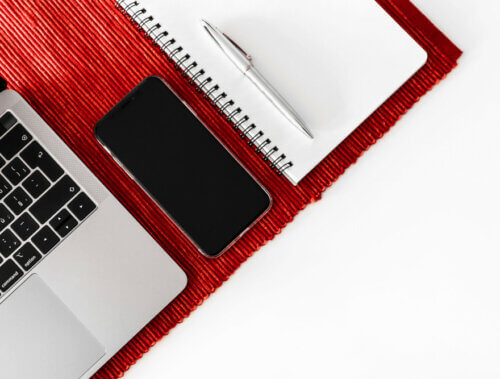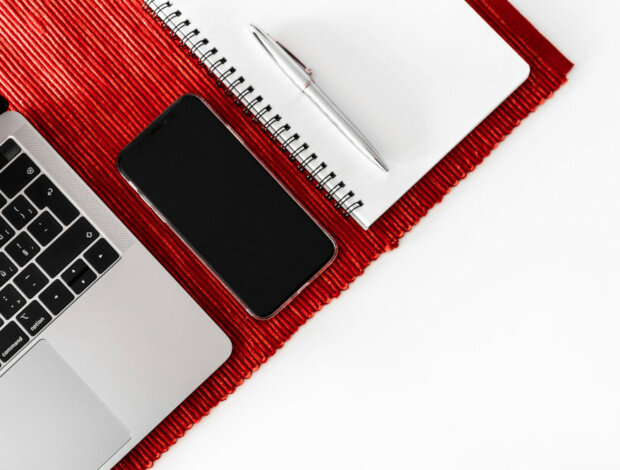 An event page is the home of your event. It's responsive, easy to update and looks like your brand. You don't need a separate system, server or help from the IT department – we create the web page for you, and you can easily manage it online.
With Eventilla, you can send invitations and reminders that are exactly your brand-like. You can communicate to the participants via SMS or email and target the messages to a certain group. A personalized confirmation message will be sent to the participant immediately. It can include a unique QR code that is used to manage the event entrance.
The event page holds a simple registration form that can be altered to your needs. The participant uses this form to register to your event or to buy a ticket. You can also create an automated queue or let the participants edit their own information after registering.
Create different ticket types and side products, such as VIP packages or early bird discounts. Eventilla allows online payments, invoicing and other payment options. On your own event page you control the products yourself, and there are no competing events.
During the event
A good event management system lets you focus on what's really important, also during the event. With the help of Eventilla, you ensure smooth entrances, customized participant experience and real-time communication.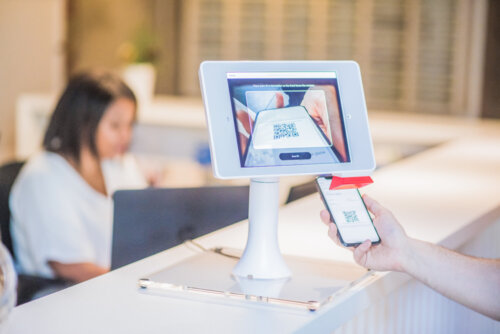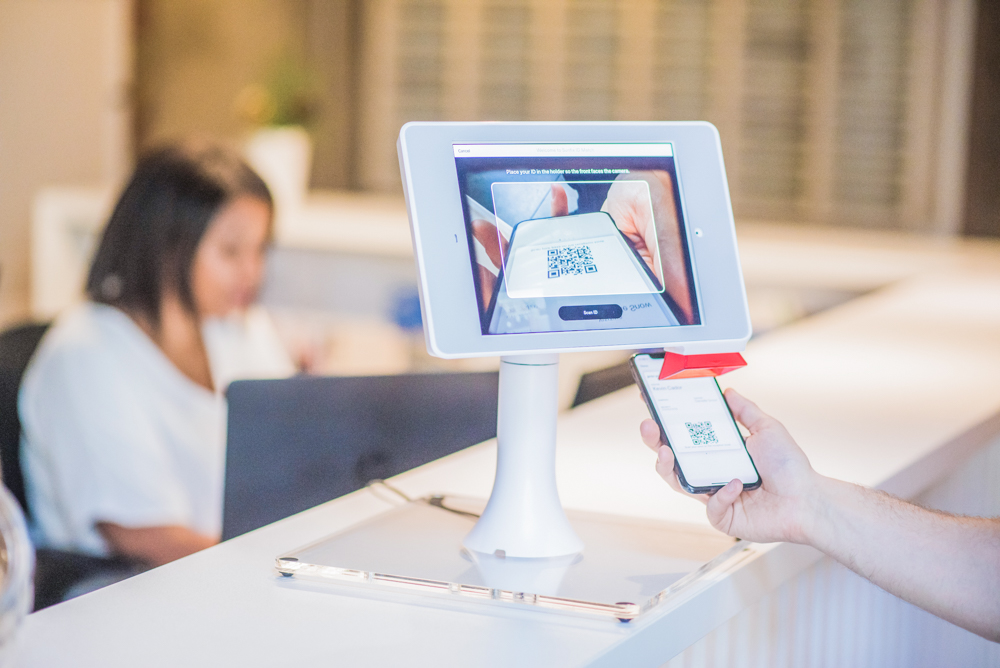 Register the participants to your event smoothly using QR codes and an easy Eventilla organizer app. Fast scanning minimizes queues and saves all data to reports. A QR code can only be used once, so it's not possible to misuse tickets.
Eventilla can create brand-like name tags for your event. These make networking easy. You can also create certificates of participation, or other documents.
With the help of personal QR codes, you can personalize the participant experience: define VIP benefits, direct the participants to a right location, and so on.
Good communication is the key – also during your event. From the Eventilla app you can target, automate and schedule messages to the participants, via SMS or email.
After the event
You can influence the participant's experience also after the event. Use targeted communication, collect feedback and share materials. You can also transfer the important leads to your sales team and systems.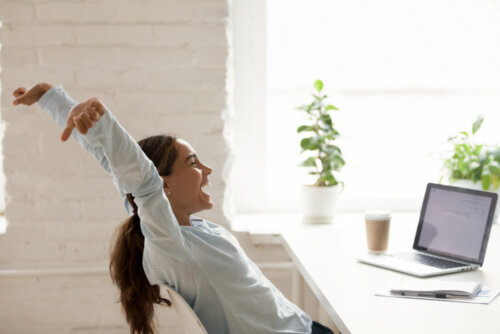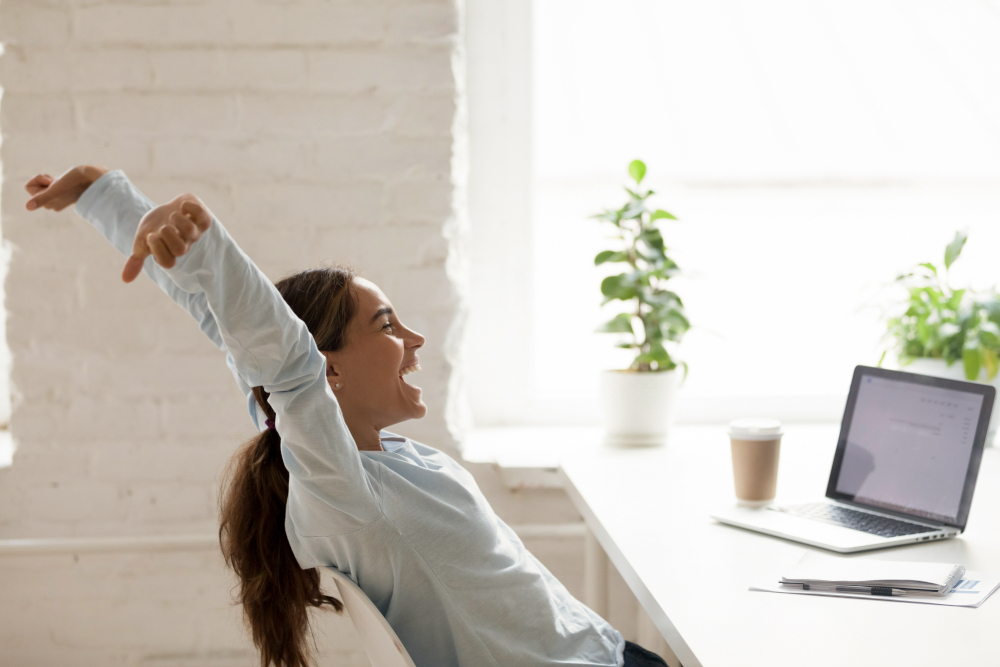 Use Eventilla to create and send feedback surveys to the event participants. Eventilla gathers the feedback into useful reports that can be used to make your next event even better.
Share your event materials or webinar recording afterwards, so the participants can use them in the future. You can share the materials for a target audience based on the participation data.
You can utilize Eventilla communication tools also after the event. This is a great chance to market your next event or for example to remind the participants to pick up lost items. You can target the communication based on the participant data – who was present and who wasn't.
Managing participant data
After the event you're holding a bunch of important information that should definitely be used. With Eventilla, you manage the participant data easily, always according to the data protection regulations.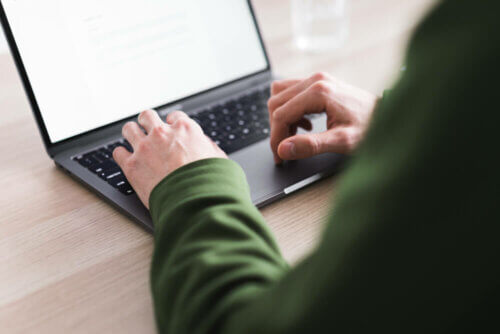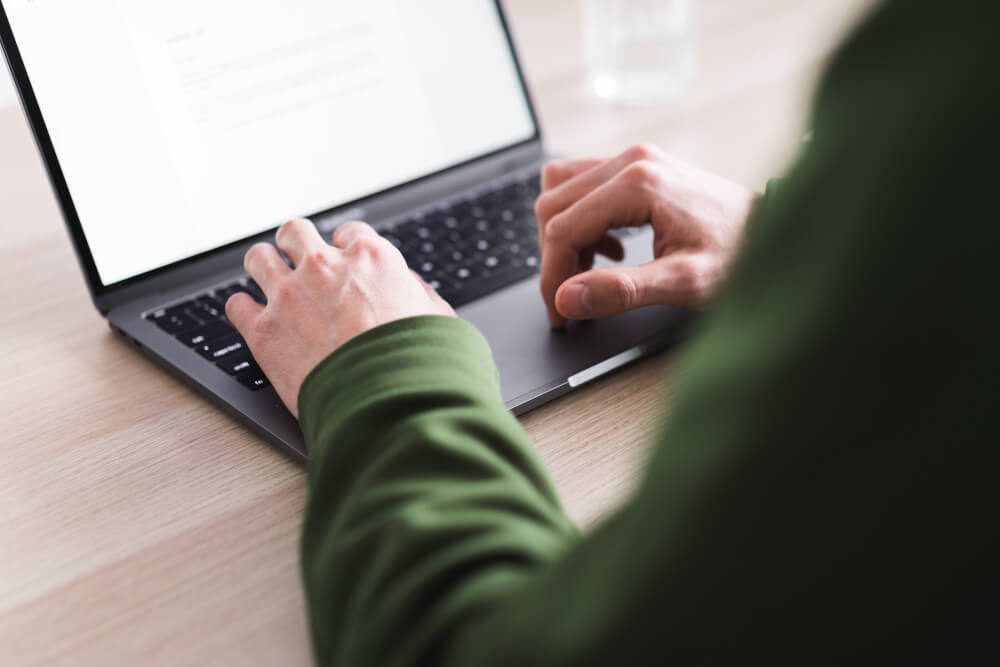 Gather event data into useful reports or statistics and share them in real-time. This helps you to understand the audience better. You can also schedule deleting or anonymizing the data.
The gathered feedback helps you to make the upcoming events better and target marketing to the right audience. By using Eventilla's integrations, you can move the data to a marketing automation, CRM or financial management system. Take the important leads to your sales team and enrichen the data.
Eventilla helps you manage data according to GDPR – General Data Protection Regulation – by offering privacy policies, as well as possibilities to view and anonymize data.
You can process and schedule anonymizing data or some parts of it. Anonymizing removes only personal data, so the statistics, like participant counts, stay up-to-date.
Customer service
Events are always hectic. That's why it's important that everything functions well and support is available. Eventilla's support and customer service team answers your questions as soon as possible. We use an advanced ticketing system, which ensures the best support. The service is monitored 24 hours a day, so you can focus on the event itself.