30 % off from the starting costs
We have a special offer for you! Only to Evolves podcast listeners we offer a 30% discount of the starting costs of Eventilla. The discount is valid until the end of 2022.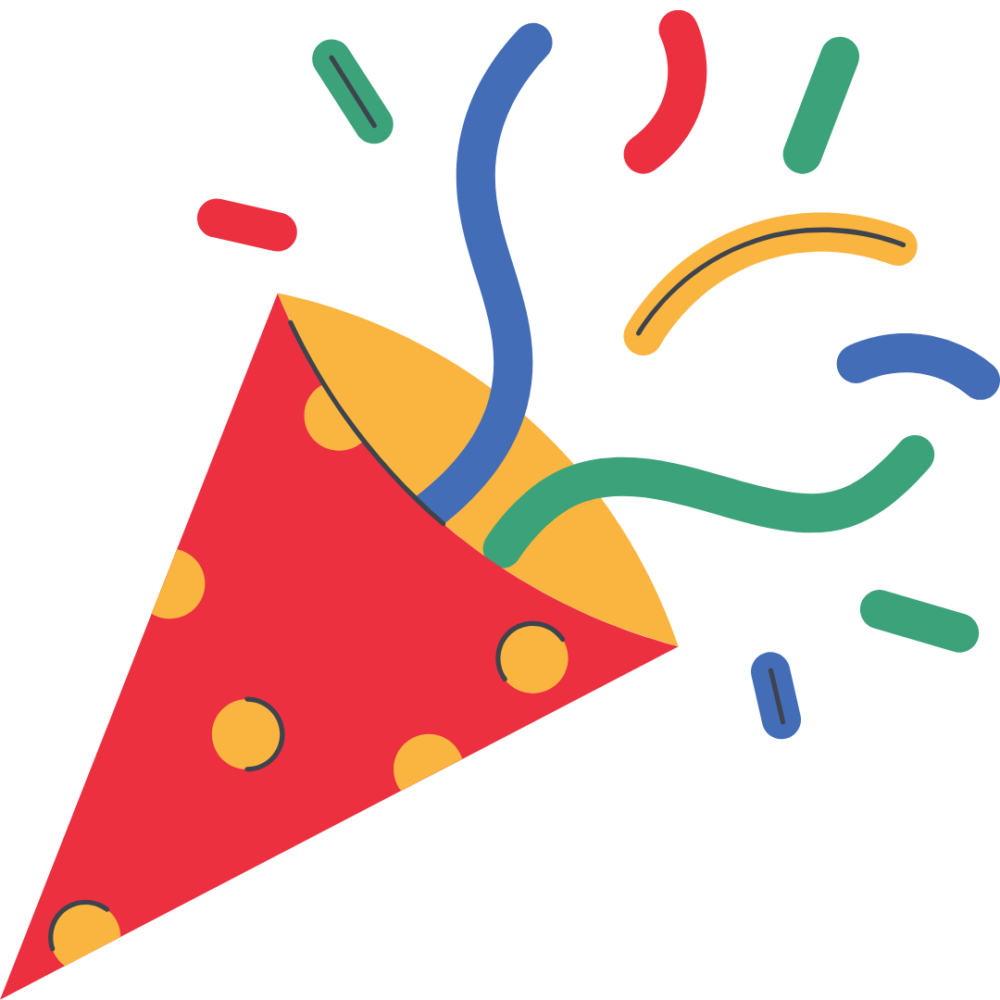 Starting costs
Starting costs consist of carefully creating your event page and other materials according to your own brand. This is something that we always do by hand – okay is not enough, you deserve excellent. Normally starting from 1450€ including the branding and Pipedrive integration but now you can get all this for only 1015€ ❤️


What does Eventilla enable?
Eventilla offers a brand-like event page and tools for communicating about your event.
With Eventilla you can send, schedule and target invitations to a wide audience. The event page holds a simple registration form that can be altered to your needs.
Use QR codes to make the event entrance smooth. Eventilla can also create brand-like name tags for your guests.
Eventilla offers a versatile questionnaire tool for collecting feedback and gathering useful reports.
Contact us
"(Required)" indicates required fields
Book a free presentation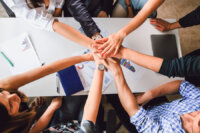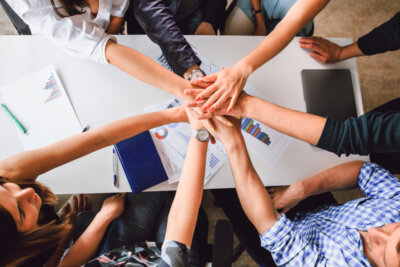 Interested to know more about easier event management? We're happy to tell you.
Contact us