Better webinars with integrations
Webinar integrations
Integration with a webinar software (like Zoom, Microsoft Teams or GoToWebinar) allows many benefits for your webinar. Make the webinar brand-like and manage all arrangements on one platform. Eventilla's webinar integration makes organizing online events easy and efficient.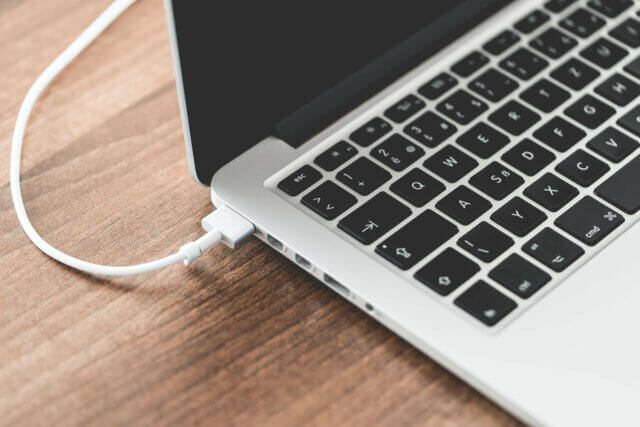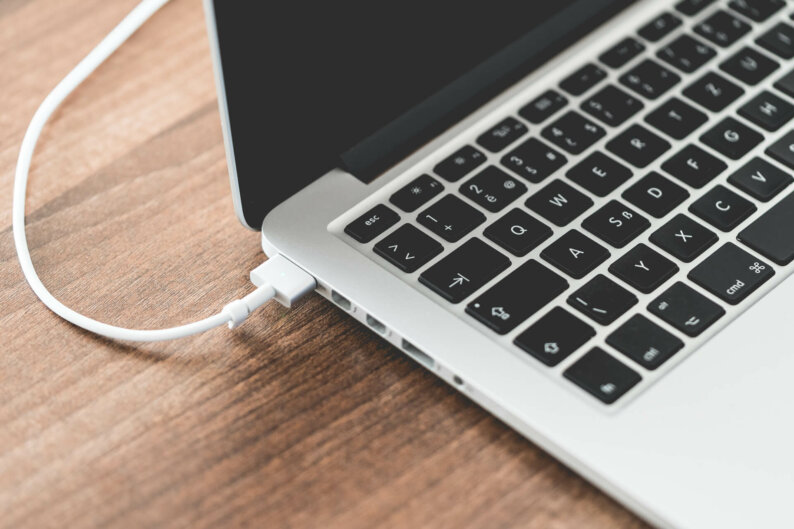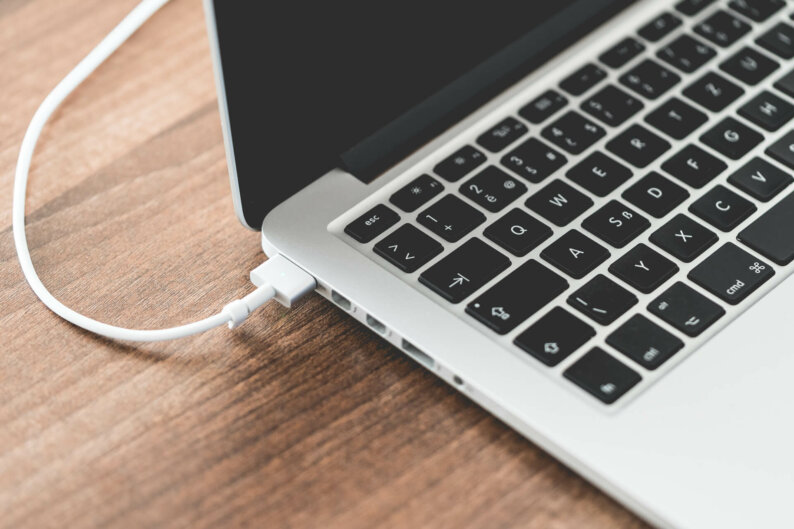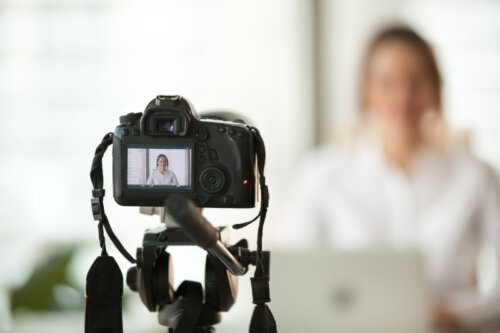 Better webinars
Send branded communications for the webinar participants: invitations, reminders, thank you messages and feedback surveys – all from the same system.
The integration also allows you to sell tickets for webinars. Webinar ticket sales can be handled with Eventilla's versatile payment options, your own payment gateway or invoicing.
Integrate the webinar software with other platforms as well. CRM, financial management, marketing automations… No more lost data!
Are you organizing the event live and online? With the webinar integration you can also easily handle hybrid event arrangements and target different communications for live and online participants.
This is how it works
Cilck on the timeline buttons and you'll see how the webinar integration works in action.
Benefits of integrating a webinar software
WebinarJam
A webinar software.
WebEx
Online meetings and webinars.
Here we have listed integrations to the most common webinar softwares. Are you using some other platform? We're happy to look into it, as we also offer customized integrations. Eventilla has a modern REST API, in case you'd like to handle the integration yourself.