Event organizer's tool
Event Management with Eventilla
Eventilla is an easy to use event management service online. Event page, registrations, payments, marketing, communication and feedback questionnaires – all in the same tool, always according to your brand look.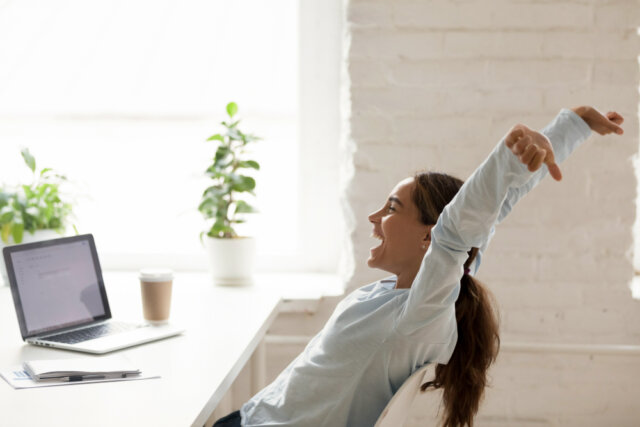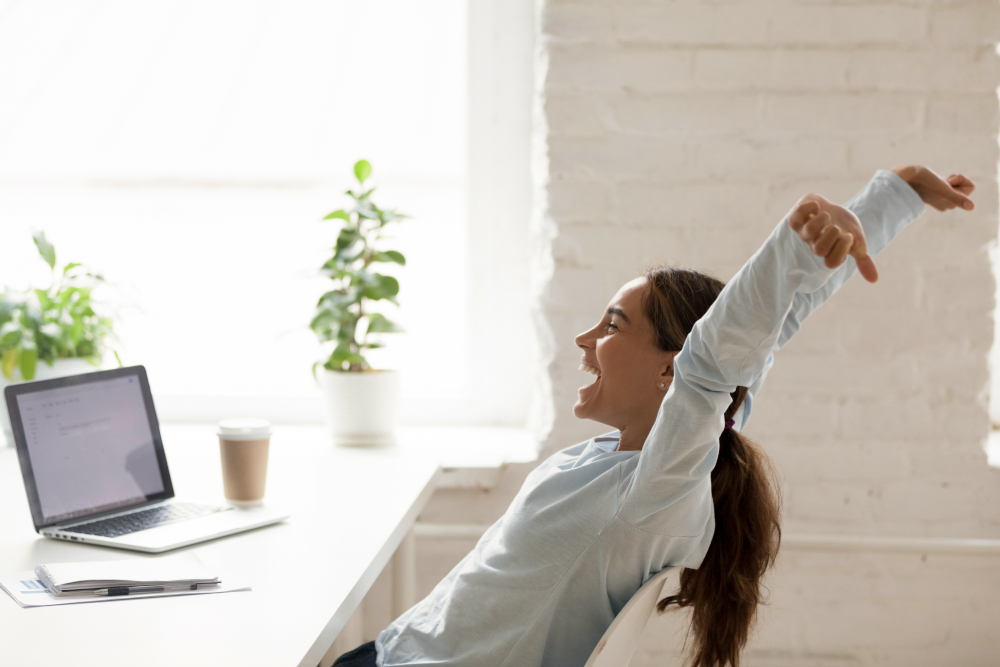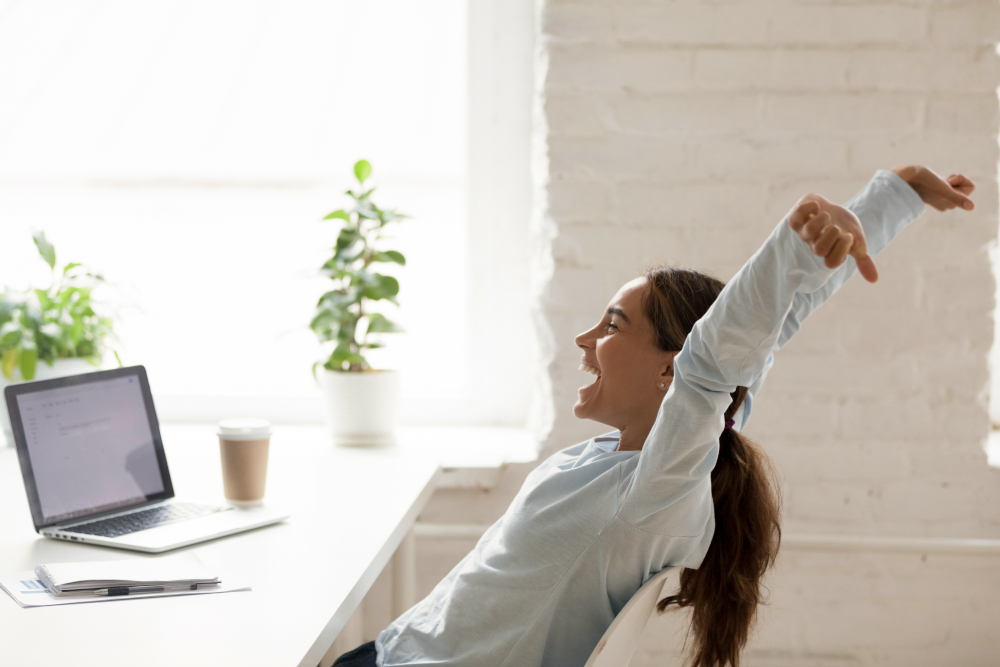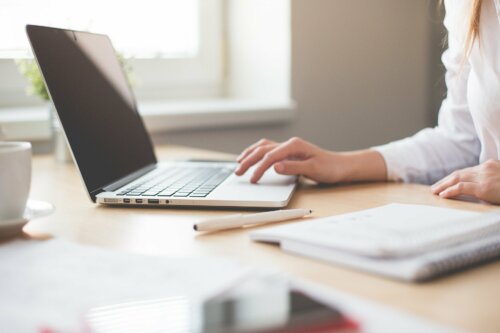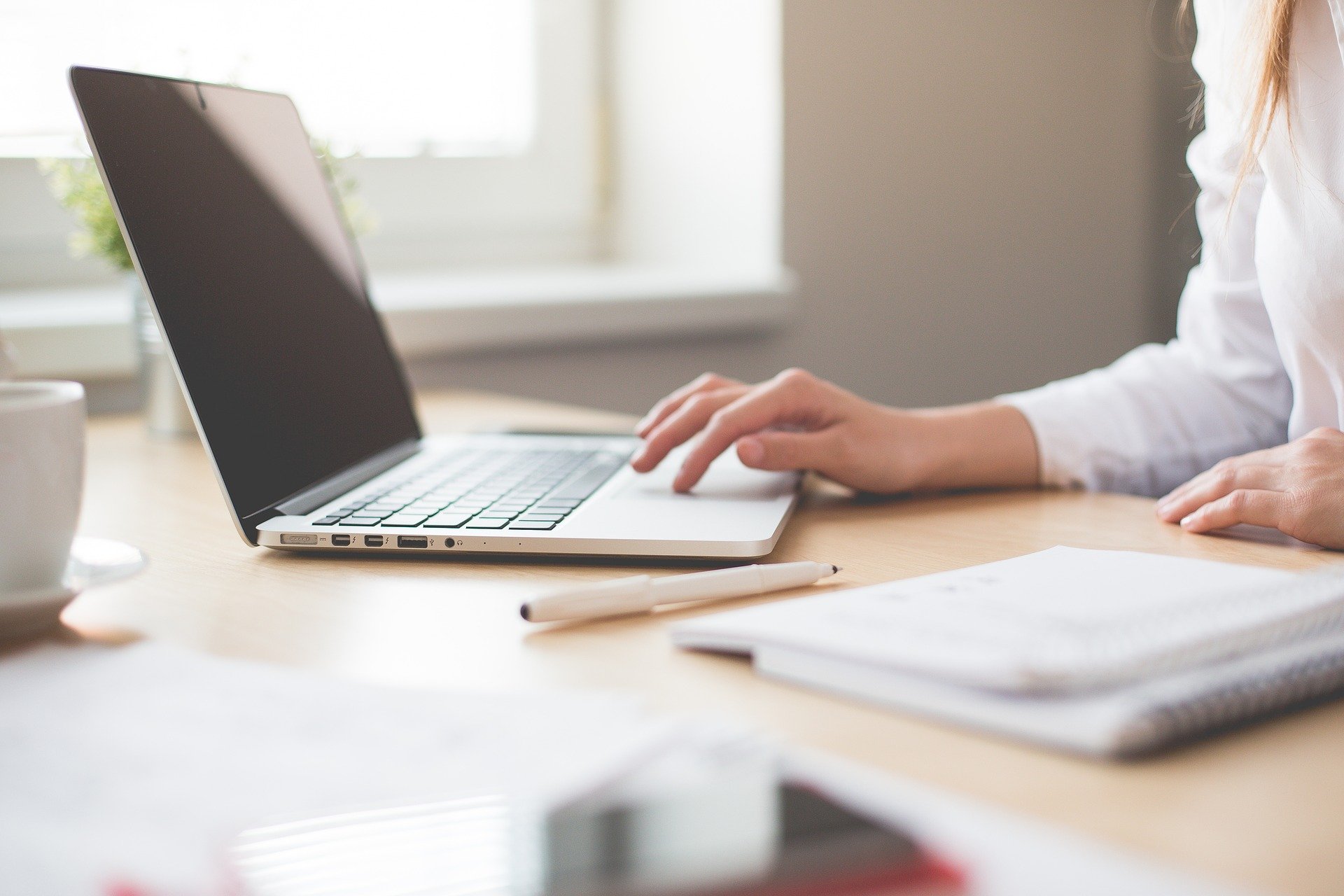 Eventilla offers a brand-like event page and tools for communicating about your event.
With Eventilla you can send, schedule and target invitations to a wide audience. The event page holds a simple registration form that can be altered to your needs.
Use QR codes to make the event entrance smooth. Eventilla can also create brand-like name tags for your guests.
Eventilla offers a versatile questionnaire tool for collecting feedback and gathering useful reports.
Contact us
"(Required)" indicates required fields
Book a free presentation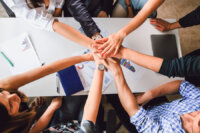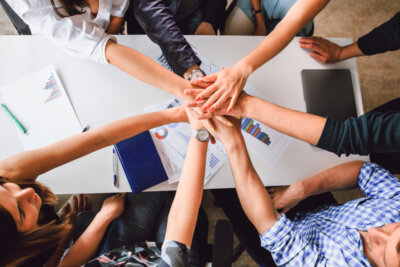 Interested to know more about easier event management? We're happy to tell you.
Contact us