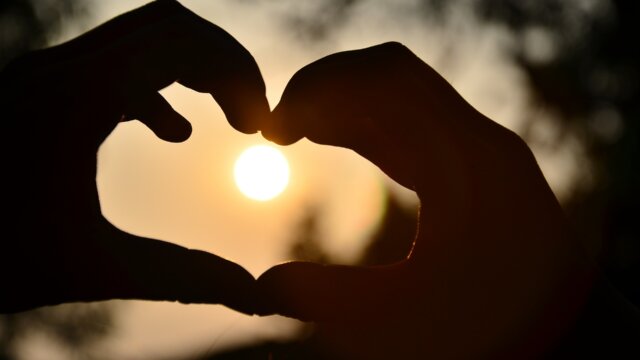 In this challenging world situation, our inspiring customers have found the most creative solutions to carry on with their business. This article series reveals a few inspiring success stories – sometimes you can truly turn the troubled times around! We hope that you'll find some inspiration for your own situation as well.
Liana Technologies
Liana Technologies is an internationally known company that provides digital marketing and communications technology. Liana arranges many events, where the company aims to build its brand and find new customers. This spring, also the LianaCrew had to face the depressing truth; they would need to give up on all the planned events within the next few months. However, they didn't end up canceling them: each and every event was moved online. The LianaCrew also saw a bright side in this difficult situation: online events allow having many more participants than the live ones.
Many other companies have also moved their seminars and events online, which in most cases is very easy (check our instructions for moving events online). But what happens to birthday parties, dinner parties and other social gatherings? What about Liana's long-awaited housewarming party at their new office?
"We would have been so disappointed if we couldn't have our house warming party at all. We decided to act on it: the ones who had registered to the event would instead receive a wine bottle sent to their home and be able to participate in the party via online connection. It is only natural that a Finnish SaaS house respects the tradition of kalsarikännit." says Liana Finland's Sales Director Simo Ikonen.
Levi Wellness Club
Especially the small and medium sized entrepreneurs and businesses have felt the effects of the coronavirus situation in their lives. Demand has fallen and there are no customers to serve. The smaller companies have had to develop new solutions or even shut down their operations for a while.
Levi Wellness Club is a gym and wellness center that operates in Finnish Lapland. As the company faced this challenging situation, the business owner Laura decided that it would be time to let their customers offer a helping hand. In only a couple of hours, Laura set up an online shop with the help of Eventilla. Now the customers are able to buy gym memberships for the next season, or just support them for a good cause.
"The situation felt hopeless. We had to admit that it was time to let our customers help. I contacted Eventilla's customer service and only in a few hours received the keys to my new online shop, where the customers could purchase services and help us. Now we've received so much support already. Where does all this kindness come from?" wonders Laura, with a loving smile on her face.
In the next few weeks we want to share more inspiring stories to bring positive thoughts into this challenging situation. Stay tuned!
Vilma Autio