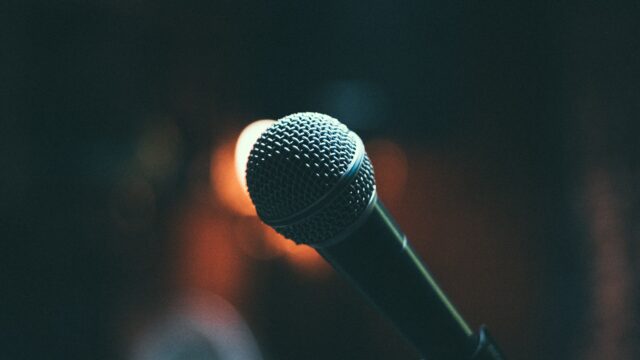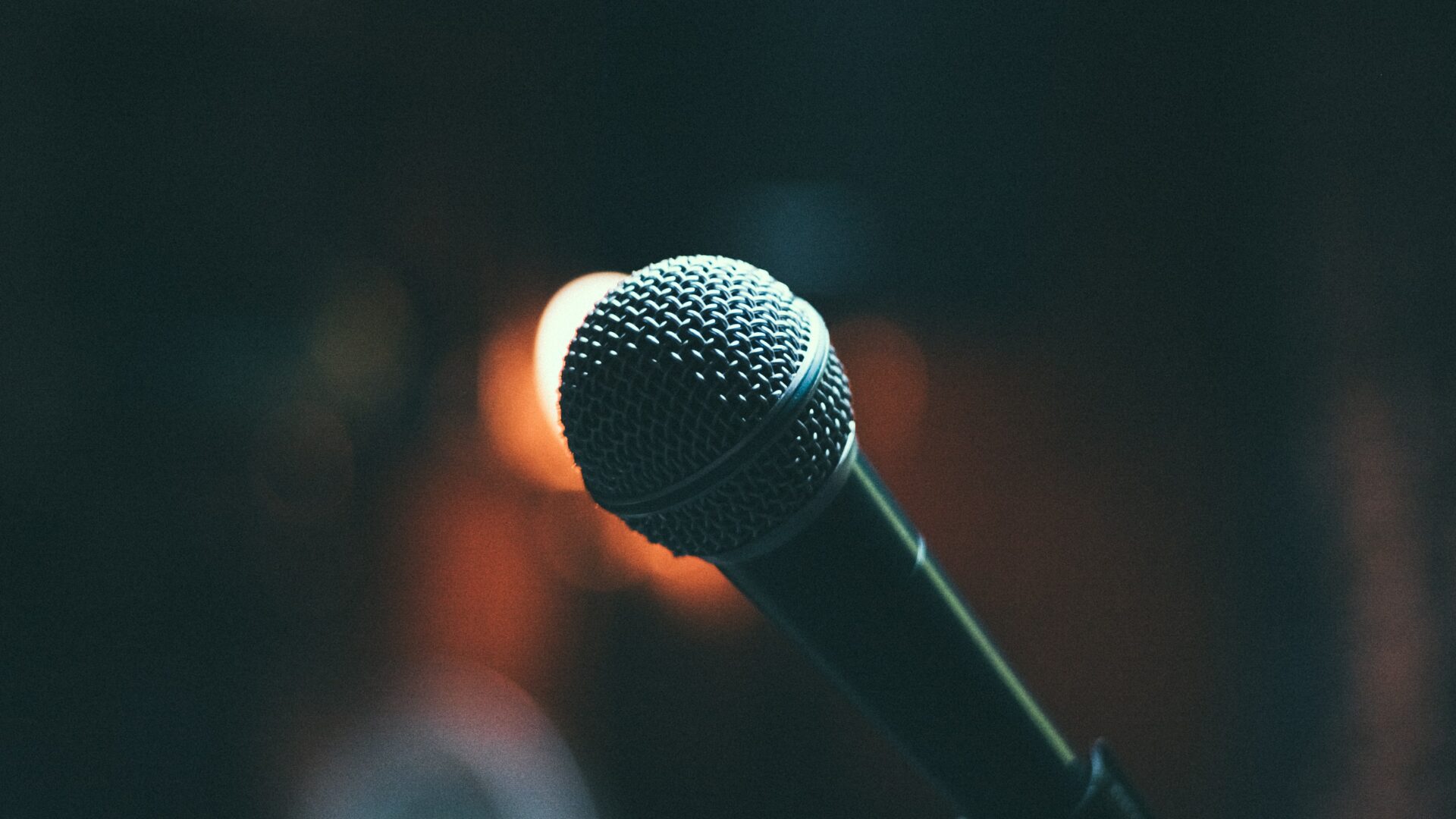 Participating in online events is super easy. There is no need to choose fancy clothes or travel to the event venue. You only have to open your laptop in your pajamas – and there it is, you are now participating. The event starts and you are still feeling a bit tired. You decide to make a cup of coffee while the first speech is on. Oh, the dishwasher needs to be filled! Your email keeps pushing notifications, maybe you should answer some – only the important ones though… The event must have been very nice, but in the end you learned nothing.
As an event organizer, how can you make sure that this doesn't  happen with your events?
It is true that there are many things competing for participants' attention when they are attending online events at home. In an auditorium, the event program is the only thing that stimulates their senses and even out of pure politeness people tend to focus on the performer. It might be a bit trickier, but it is possible to make online events just as compelling as live events are!
Remember at least these:
1. Audio quality
The most important thing in online events is to ensure the quality of the sound. Nothing stops interest as effectively as a rattling or echoing sound. Something "important" is easily opened on top of the program on the computer screen, so high-quality sound guarantees a return to the event after the concentration has waned.
2. Variations in the program
Long speeches are easily boring online. Make sure that something happens frequently in your online event. Interrupt the program several times by engaging participants, changing the angle of the camera, or transferring the stream from the presenter to the host in the studio. The appropriate range of shifts is as short as five minutes!
3. Participation
If people can't stay focused during long speeches, don't assume they can. Encourage the audience to ask questions, and make sure the performers are able to answer them. An easy way to activate even a slightly more passive audience are simple polls that are not difficult to answer. So ask easy questions – in activating polls, 3-4 short answer options are the maximum. Be sure to take the audience's thoughts into account on the program as well and show that you've listened to them!
4. Networking
Networking with other attendees or performers is a great way to keep the interest of online event attendees. Even if the time spent networking is only at the end of the event, participants will have a completely different motivation to listen to the speaker if they have a short meeting with him or her on the same day.
5. Storytelling
Telling stories is a great way to teach and inspire. No matter how theoretical the topic of your online event is, include storytelling elements in the program. You can carry the story with you throughout the event, or promise participants real-life examples of your topic at the end of the program. Personal, surprising or moving stories are interesting!
+1. Keep your target audience narrow
A lot of attendees in the event report looks wonderful, but there is no real benefit to it if attendees did not enjoy your event. So make sure you target the marketing of your event and invite the right audience. Don't try to offer "everything to everyone" at your event. When your target audience is clearly defined, it is easier to plan a useful and entertaining program for them. So you should rather have a handful of people genuinely interested in your event on the lines than a huge number of people that are not your target audience sleeping on the couch at home.
Organizing interesting online events is not always easy, but even small fixes can make a big difference. Nice events for you and your audience!
Vilma Autio