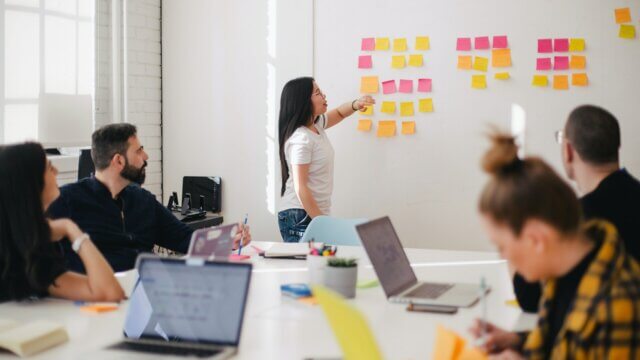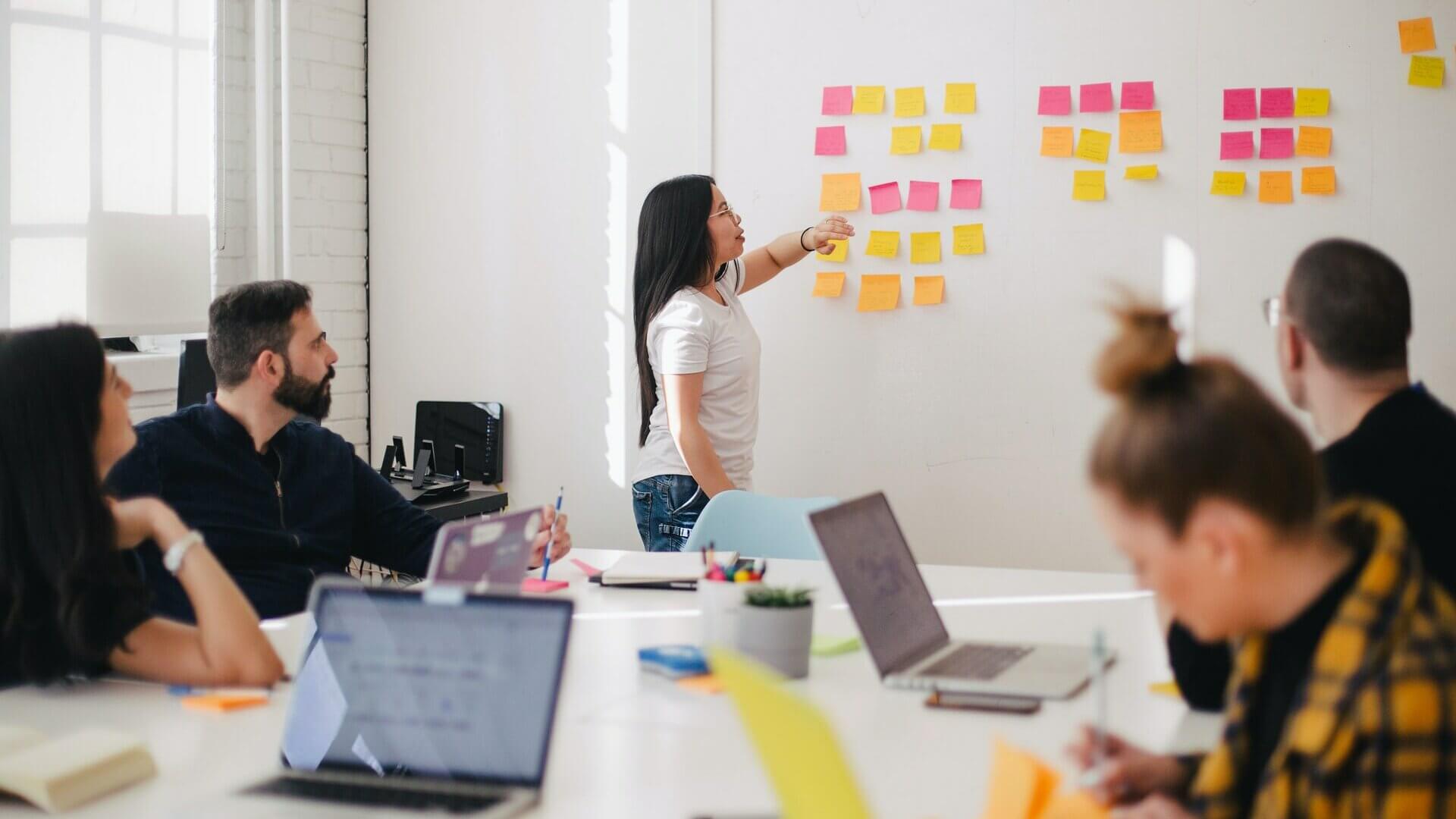 Organizing courses, trainings, workshops or other bootcamps is rewarding, but it also craves a lot of work. In this article, we'll walk you go through the best practices for arranging courses other trainings, from beginning to the end.
Are you organizing the course or event online?
These instructions will also work remotely – or in hybrid style.
You'll need:
An event management system/software that handles the registrations management and event communications (hey, that's us!)
A webinar platform (but only if your event is held online)
Let's start:
Marketing
Marketing your educational event – like course, workshop or other training event – is the most efficient online. Create an event page, where the participant will find all the needed information and can register or buy a ticket.
We recommend marketing the event page…
On your own website (an automatic event calendar can be built e.g. with a WordPress plugin)
In social media
With email newsletters (did you know that Eventilla has native integrations to LianaCloud tools?
Invitations
In addition to other marketing actions, we really recommend sending personal invitations for your course or other event, in case you have a suitable list of persons to invite. With Eventilla's communications tool you can target messaging for certain email lists. Integration to an email marketing software (such as LianaMailer) allows you to collect the participants from Eventilla and schedule email newsletters for them.
A tip! When you ask the marketing permission in the event registration form, you can send messaging for those who participated the earlier training. You might e.g. want to invite Basics course participants to register to an Advanced course.
Registration
Create an online registration form where you ask the needed information from the participants. You'll need at least their names and email addresses, but don't be afraid to get creative with this part. Would you like to know how much the participants already know about the course subject? Maybe also if they need accommodation during the course weekend? And don't forget to ask if they have special diets, if you're serving food during the event.
Tip! Ask the participants some questions in advance regarding the course subject. Then create a shared report to be sent directly to the lecturer. This way he/she can then answer the questions sent beforehand during the event.
Sharing materials beforehand
Sometimes it is a good practice to send the course materials beforehand. This is easy if you have saved the participant data to a system where you can also send communications (like Eventilla, of course). When using Eventilla, you can also attach the materials (such as PDF files) directly on the event website, so everyone can find them easily.
Instructions and communications
Training events and courses include many kinds of instructions. Walk through the participant's path in your head all the way from the event registration to its ending. What does the participant need to know? Whether they're driving instructions, lists on what to pack, or other preparation briefings, you can send the instructions directly from Eventilla. Important event messaging can also be automated and scheduled beforehand, which will make your list on things to remember a bit shorter.
We recommend sending the most topical instructions (such as program changes) via SMS, and the longer versions via email.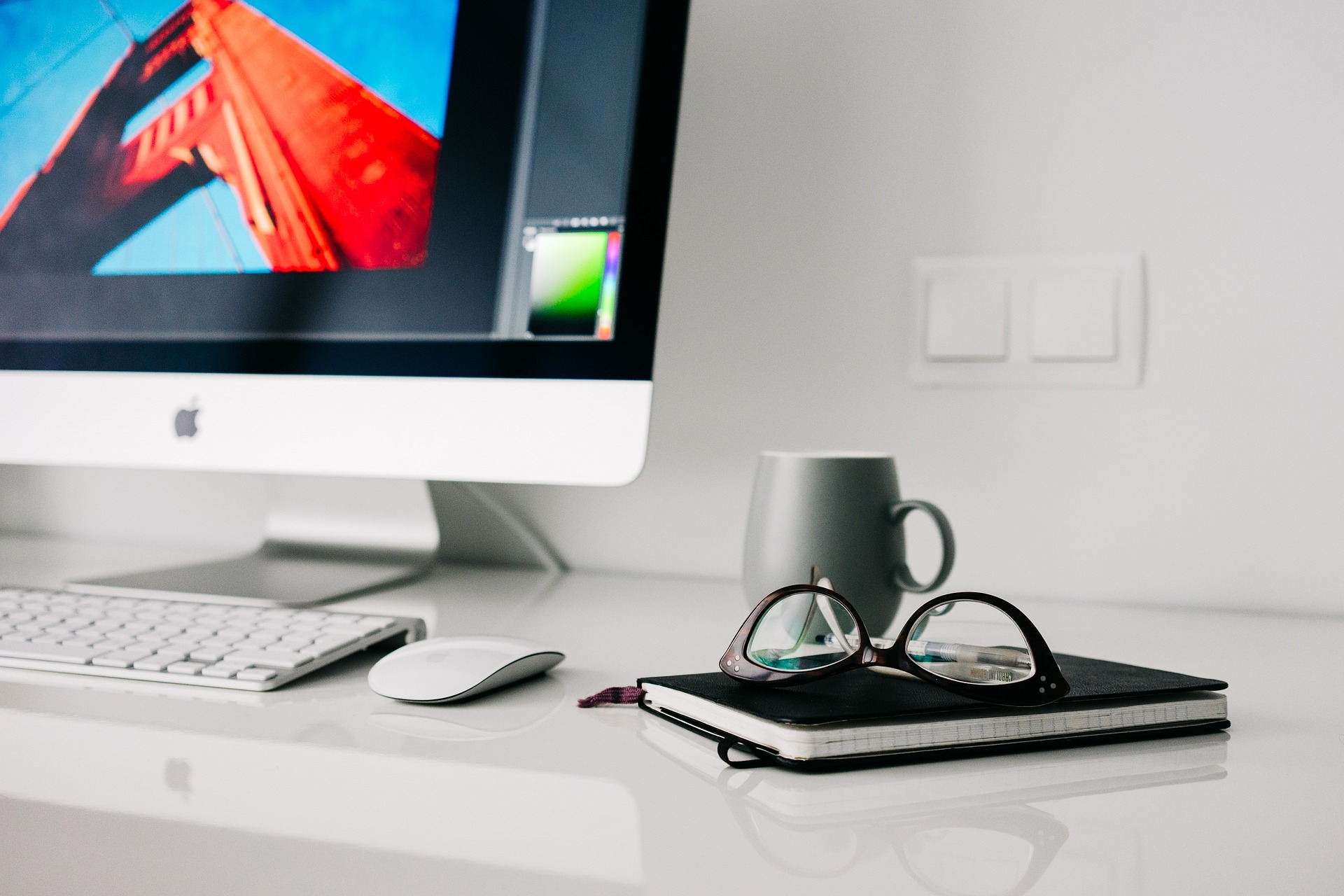 Possible webinar connection
If the course or lecture takes place online as a webinar or other online event, you'll need a webinar platform. These are for example Zoom, GoToWebinar and Microsoft Teams. Read more on how to organize webinars from our previous blog posts. 
In order to create a smooth online and organizing process, you should integrate the webinar platform with your event management tool. This will surely make your job as an event organizer a lot easier. Eventilla's integrations allow you to create brand-like communications and e.g. follow the participants' registration times, in case you need the data for accepting the course.
Name tags
Live courses and other educative events can provide a lot of new information to process, which is why it can be difficult to remember the names of people one just met. To avoid confusion and awkward moments, you should provide name tags for the participants. Print them out with a title, name, team name or other needed info, and remember to make them visually appealing, in your brand's own style. You can also order the name tags direclty from Eventilla, when you're using our event management tool..
Participation certificates
Most trainings or courses offer the participants some kind of certificate that proves that they've participated the course. This can be…
An official certificate that proves a certain qualification
A certificate that states what the course included
Or just a nice memory of a fun weekend.
Eventilla can create you a brand-like certificate template, to be delivered to the participants in printed or PDF form.
Recording
One of the great possibilities with online events is that you can easily record them. Some webinar platforms allow you to set on automatic recording, so you don't need to remember to start it. And of course you can record live events too!
Send the recording to the participants via email after the training. You can also ask them to join your mailing list, in order to download the recording.
Tip! Create a new Eventilla event page and form for the recording. The participant can then sign up and get the recording via email. This way you can keep track on who were interested in the course afterwards.
Feedback surveys
We can't emphasize enough how important it is for you to collect feedback after the course or training. How else would you know what went right and what could have been better? Remember to utilize the feedback with your next events and collect the positive comments for marketing purposes.
Eventilla's survey tool can also be used as a separate survey, without events, for other questionnaire purposes. Ask us for more info.
Thank you messages and re-marketing
You should definitely utilize the participant data by marketing the next training, course or webinar for them. For example the beginners course participants will surely want to hear when the advanced course is arranged.
You can easily schedule and automate communications also after the event. Eventilla's integration with Liana®Cloud Marketing Automation allows you also to schedule different message automations.
Any questions on course arrangements or webinar organizing? Ask us, we're happy to help.
Vilma Autio