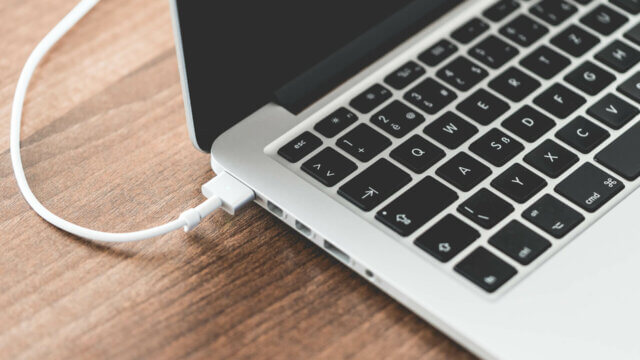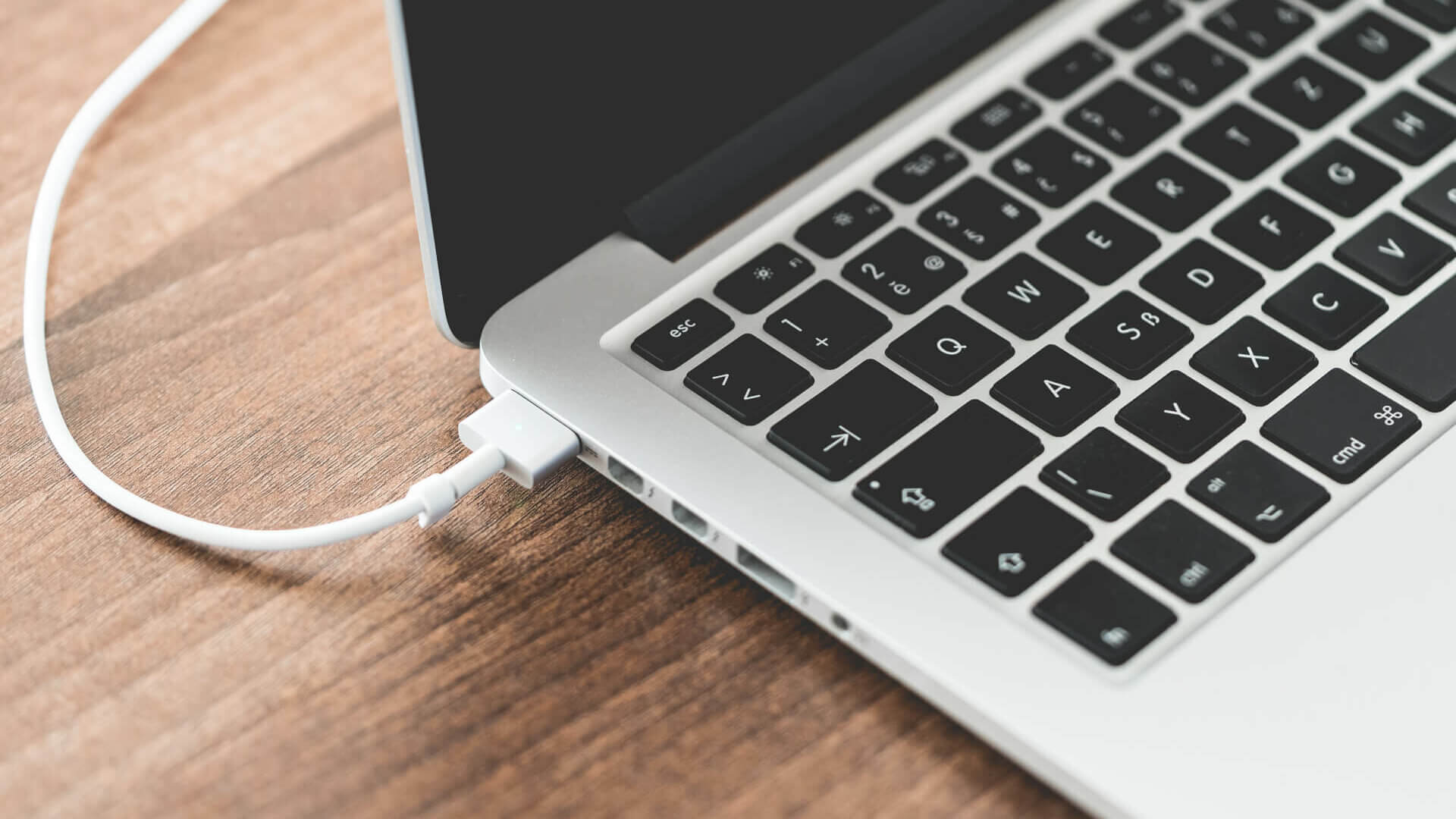 Even though Eventilla isn't a webinar software, we know quite a lot about webinars here. How is that? – you might ask. Well, let me tell you.
Webinar or online event platforms, like Zoom, MS Teams or WebinarJam, are excellent tools for streaming live event content. Our job here at Eventilla, is to make everything around that first class. We provide unique user experiences with the brand look and feel, all the way from URLs to landing pages and communications domains. With Eventilla you can also easily monetize the webinar and its valuable online content.
Eventilla is an event management software that integrates with webinar platforms. This makes the webinars brand-like, easier to organize, and gathers all important data in one place.
But what are webinar integrations? Should I have one, and why? In this post we'll walk you through the benefits of having an event management software integrated to your webinar platform.
What is a webinar integration?
Webinar integration is the puzzle piece that connects your webinar platform with other useful systems, such as event management, CRM, marketing automations, email software or financial management. Integrations are usually set to place by developers, using open APIs. Webinar integrations allow you to transfer and combine data, without having to use multiple different systems. Integration can also help to embed the webinar on your website.
Eventilla's integrations are ready-made and activated by our support team – no additional development is needed. We offer integrations to various systems, such as Zoom, GoToWebinar and MS Teams.
The timeline below shows you how the webinar integration actually works, with Zoom for example. Keep reading, and we'll walk you through the benefits of each step. 
What are the benefits of webinar integrations?
Having a webinar integration in place offers many benefits. We know that as an event or course organizer, your tasks are variable, and to-do lists long. Integration makes it possible for you to find all data easily in one place and automate event arrangements.
But how does the integration benefit me?
These are our favorite benefits, when it comes to webinar integrations with Eventilla:
Webinar arrangements and data are stored in one place

Consistent and branded customer experience with all events and channels

Webinars and event management integrated with other systems (CRM, automations..)

Scheduled and automated event arrangements

Feedback surveys, certificates and diplomas from webinars
How does it work?
Let's go through an example of how we use our webinar integration here at Eventilla. For our own training webinars, we use Zoom Webinar platform. Now you'll hear how it works from the organizer's perspective.
My favorite part about the webinar integration is that it saves time, because I don't need to go back and forth between the two (or even more) systems. When the integration is in place, I can create the webinar inside Eventilla, without even opening the Zoom platform. I create the event landing page in Eventilla, as usual, and schedule invitations, confirmation messages and reminders. This is all done inside the Eventilla tool, and created with the same brand look. When creating the confirmation and reminder messages, I set up the webinar link in place; with just one click, never leaving the Eventilla tool. This automatically directs the participant's personal webinar access link to the right webinar stream. Now I have everything set for the webinar to begin.
On the webinar day, I open our Zoom app and host the webinar as usual. The participants join the webinar by clicking the personal link that was included in the confirmation and reminder messages that I had scheduled to be sent a certain time before the webinar. As the participants join and leave the webinar, Zoom will automatically collect their check in and check out data. After the webinar, I return to Eventilla, and fetch this participant data from Zoom with just one click. Easy, right?
After the webinar I send a recording for those who didn't check in during the event. Those who did join the fun will get a feedback request, directing them to a brand-like feedback survey page. I often schedule this beforehand too, so I don't need to worry about it after the event.
This is how we use Eventilla's Zoom integration.
Which platforms can I integrate with?
Eventilla supports integrations for e.g. the most common webinar platforms: Zoom Webinar, Zoom Meeting, Microsoft Teams, GoToMeeting / GoToWebinar and WebinarJam. We're always eager to explore new software APIs for integration possibilities, so just let us know which system you're using and we'll look into it. Please note that integration features might vary slightly, depending on the system in question. Read more about the available integrations
Ready to explore the webinar opportunities with an integration? Contact us and let's look into it together.
Vilma Autio