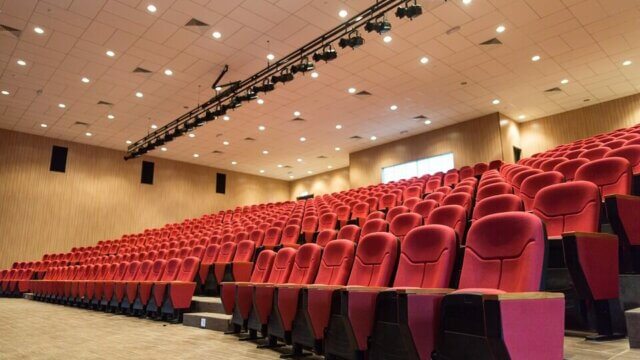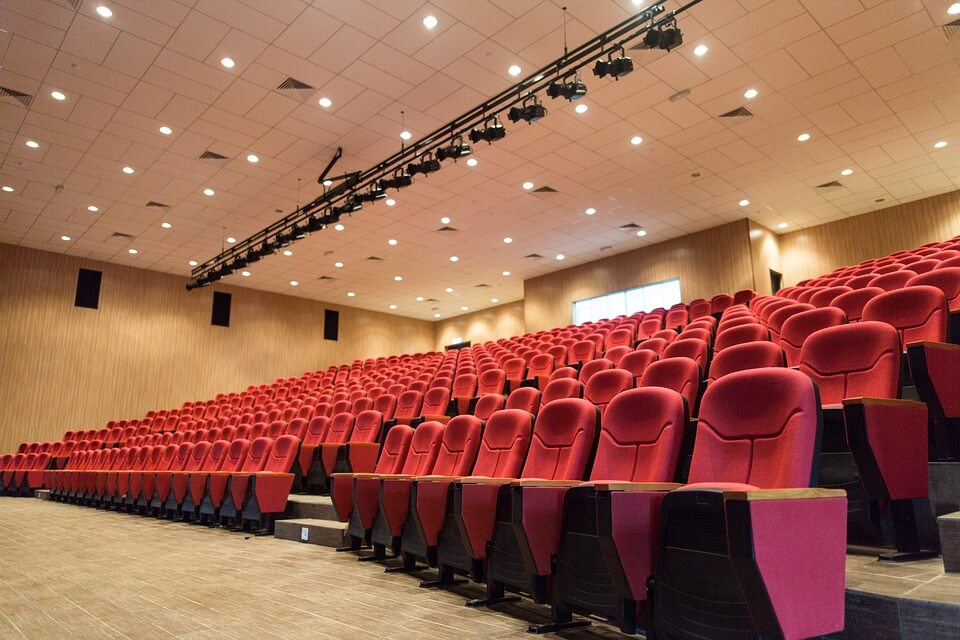 When organising events, you'll face different situations that crave changes to original plans. In these kinds of abnormal and changing situations, good communication plays an even bigger role than before.
How to let the participants know about cancellations or special arrangements?
Checklist for event communication in changing situations:
Communicate, educate and inform. It is crucially important to communicate in a transparent way and as currently as possible.
Utilize a communications system. Via Eventilla you can send emails and SMS messages to your participants. If you need to make last minute changes, use SMS, but in almost all other cases email works fine.
Target the right people.  In Eventilla you can target certain messages to certain participants or participant groups. This is handy for example when you want to message only the ones who are participating in the event on a certain day.
Inform about the effect of possible cancellations. If you need to cancel the event, keep the participants informed about the possible consequences for them. You can for example allow them to edit their registration info or offer them a discount for
If your event is facing a cancellation, we challenge you to get creative: would it be possible to move your event online? Check our instructions about moving events online.
Please note that it is important to follow the official guidelines from your government about handling coronavirus situations.
Read more:
Vilma Autio