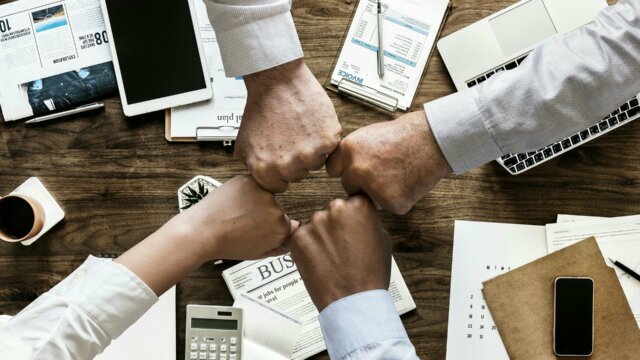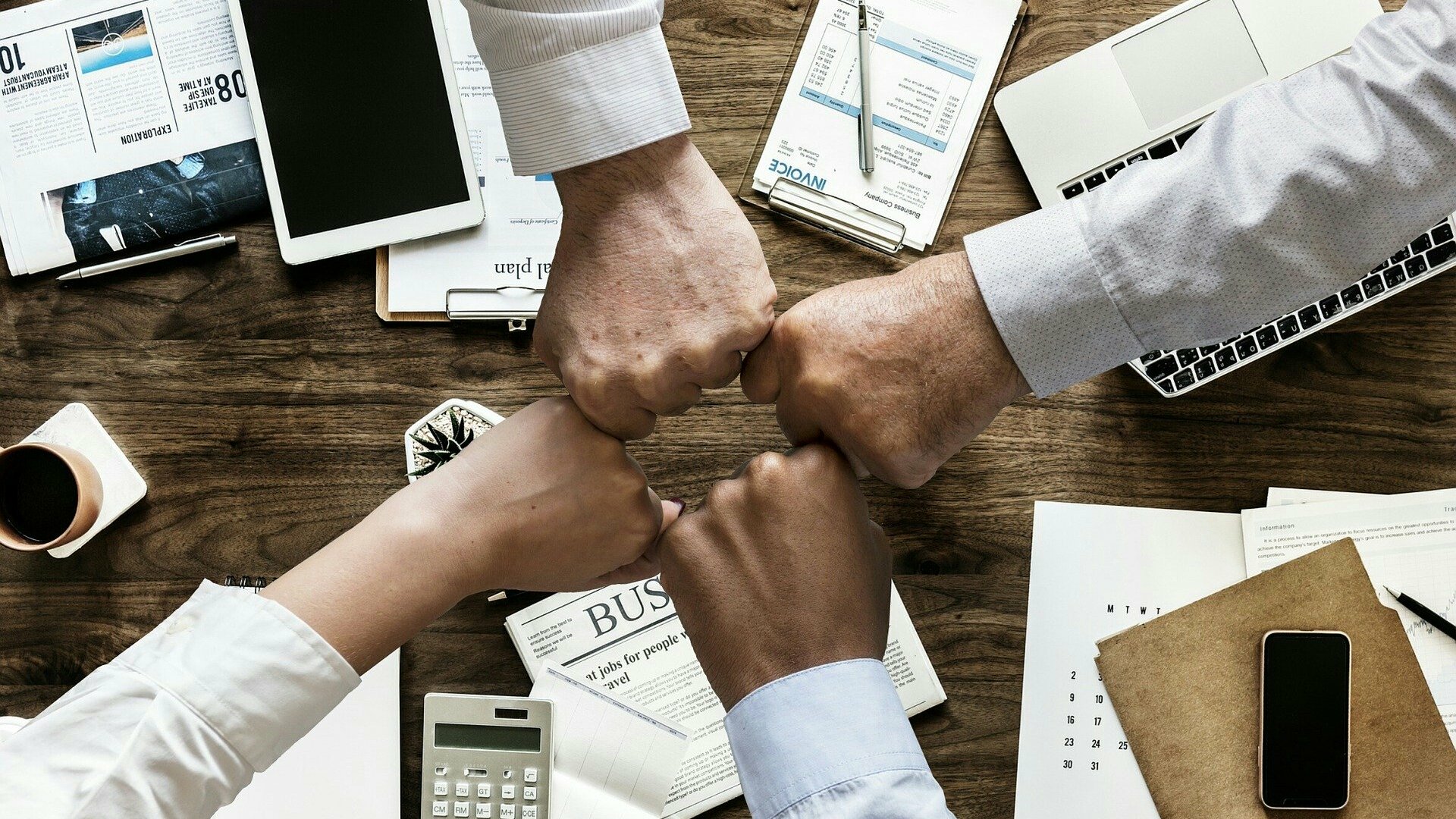 In the current changing circumstances, many businesses and organizers have decided to move their events online. Online seminars or webinars are an excellent way to keep the event going even in difficult circumstances, as they allow entertainment, learning and networking possibilities without live contact.
Almost every webinar system has a built-in feature that allows you to collect registrations for the event. Why would you then use a separate event management tool to collect the registrations? Can an event management tool like Eventilla be useful with online events? Our CEO Pekka listed how Eventilla can make your webinar experience better and easier to organize.
10 reasons to use Eventilla to develop your webinar:
Registration process is clear and familiar for the participants.
The looks and layout of your event remains coherent with your other events and brand. This adds trustworthiness and makes the customers know your brand better.
You can edit the looks of your layout just the way you want to.
If attending your event costs something, you can cash the participants when registering.
You can use clear and professional language versions that always communicate smoothly.
Confirmation messages and other communications are sent from your organizations email address. This way the participants get to know who the sender is and won't be afraid of an unknown address.
You're able to collect data for the future. Webinar participants are of course as important as the ones in your live events. Using their feedback allows you to build even better events in the future – both online, and face-to-face.
If you're using a CRM system or marketing automations, you can save the webinar participants' information directly to your systems from Eventilla. This allows you to utilize the participant data in the best possible way, without losing any important information.
You can customize the participant experience for example by filling the registration form in advance or offering specific deals for certain attendee groups.
By using the right tool, you guarantee the best results for your participants and the whole organizing team.
In these challenging times like the present corona virus pandemic, we all need to adjust to new situations and things. The less we need to worry about using new tools – the better.
Eventilla has direct integrations to the most common webinar systems. With these integrations, Eventilla takes care of the landing page, registration form, payments, communications, reminders, feedback and reports, just like in live events. The integration is used to get the participant links from the webinar system. The links are then used in the confirmation messages and reminders.
If you're interested to use Eventilla in your online event, don't hesitate to contact us!
More to read:
Vilma Autio